Deprecated: Assigning the return value of new by reference is deprecated in /www/wwwroot/pattayacondo.tgu1.com/plugins/content/extranews.php on line 47
Sunday, 20 April 2014 20:48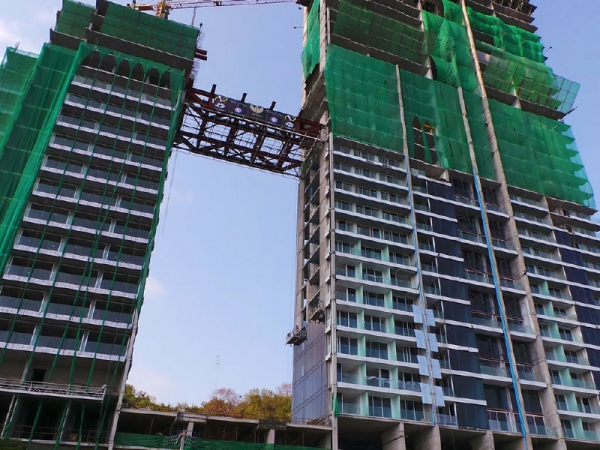 Pattaya Property Developer Tulip Group held a party at the Centara Grand Phratamnak hotel on Thursday, March 20 to celebrate the ongoing construction of the company's Waterfront Condo Pattaya Suites & Residences project at Bali Hai in Pattaya. Over 120 guests were treated to dinner at the Oceana restaurant followed by drinks on the rooftop overlooking the Pattaya bay.
Wednesday, 22 January 2014 14:27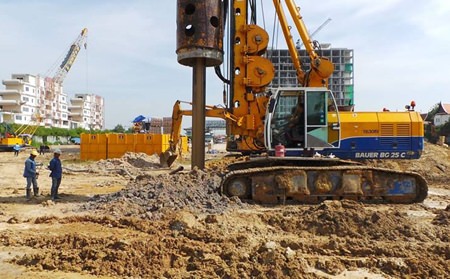 Locally based real-estate developer the Tulip Group has confirmed that its latest luxury property, Centara Grand Residence, has now received official EIA approval (Environmental Impact Assessment) and that construction is now underway.
This world-class luxury property will consist of three towers with two residential towers and a five star Centara Grand Jomtien hotel in the third tower.  Located on a secluded private beachfront in Na Jomtien, the property is set to raise standards in the area and is likely to become the most luxurious branded residence on Jomtien beach.