Deprecated: Assigning the return value of new by reference is deprecated in /www/wwwroot/pattayacondo.tgu1.com/plugins/content/extranews.php on line 47
Monday, 17 September 2012 10:54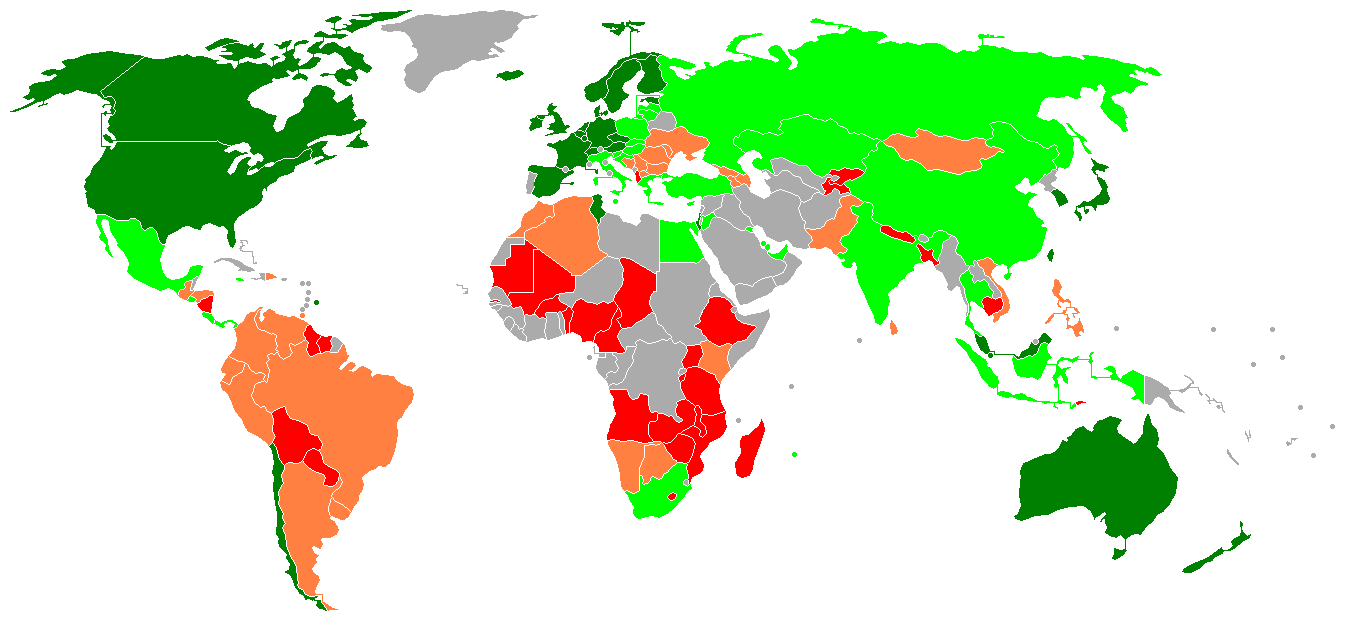 GLOBAL COMPETITIVENESS
Report, released today by World Economic Forum in Geneva, Switzerland.
After having fallen for six years in a row, Thailand halts the negative trend and improves by one place in this year's Global Competitiveness Index 2012-2013.

According to the Nation newspaper, out of 144 economies, Thailand is ranked the 38th, up one place from the previous year.

"Yet the competitiveness challenges the country is facing remain considerable. Political and policy instability, excessive red tape, pervasive corruption, security concerns, and uncertainty around property rights protection seriously undermine the quality of the institutional framework on which businesses rely heavily," said the report, released today by World Economic Forum in Geneva, Switzerland.
Friday, 07 September 2012 12:31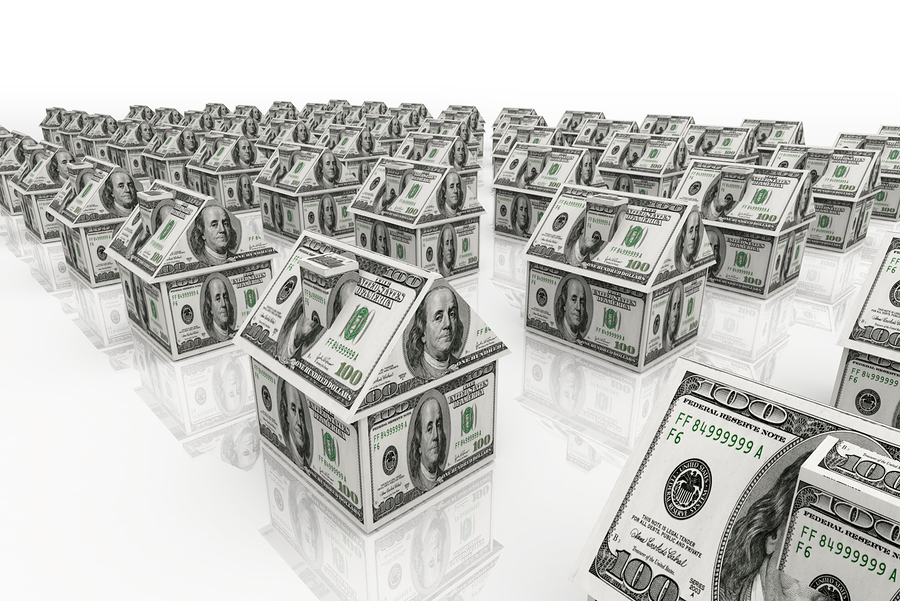 Market Report
Limited land for condo development will mean an inevitable increase in prices, so purchasing sooner rather than later makes good business sense.
Recent research by Colliers reveals that Pattaya proved to be the most popular zone for the condominium market in the years prior to 2000; however from 2001 onwards the Jomtien area has displayed continual growth due to the abundance of remaining beachfront and secondary development sites, Pattaya on the contrary now faces a scarcity of development sites and those that are available are becoming prohibitively expensive. During 2005 the Pattaya City Administration initiated improvements to be made along Thappraya road and introduced a new Jomtien Second Road extension. The road was designed to alleviate traffic congestion from beach road and now has many sois linking both roads together. With the introduction of this new road which is still an ongoing project, we've witnessed the entire area opening up and become available for large scale resort style mass development, mostly appealing to the lower end of the market. The condominium supply expected to be completed between 2012 and 2015 in the Jomtien area is expected to surpass 14,000 mid to low end units. The largest condominium supply is in Jomtien, representing about 41% of the total followed by Pattaya with approximately 31%. Condominium projects in Pattaya are predominantly low rise in nature and the average number of units per project is approximately 140, which is similar to projects found in the Wongamat and Pratumnak areas. The figure for Jomtien was around 360 units as until recently many of the projects have been high rise. As land costs are generally less along the Jomtien Second Road it has enabled developers to launch low cost, low rise resort style projects often numbering over 1,000 units surrounding a large lagoon swimming pool and often based on a theme. The pattern of overall real estate development is different for Jomtien and Pattaya, as Pattaya contains the vast majority of both hotels and commercial developments, which leaves very limited land supplies for large scale condominiums. On the other hand Jomtien was largely spared this kind of development during the 80's and 90's and as a result sizable tracts of land still remain available for larger scale projects.