Deprecated: Assigning the return value of new by reference is deprecated in /www/wwwroot/pattayacondo.tgu1.com/plugins/content/extranews.php on line 47
Monday, 15 October 2012 12:06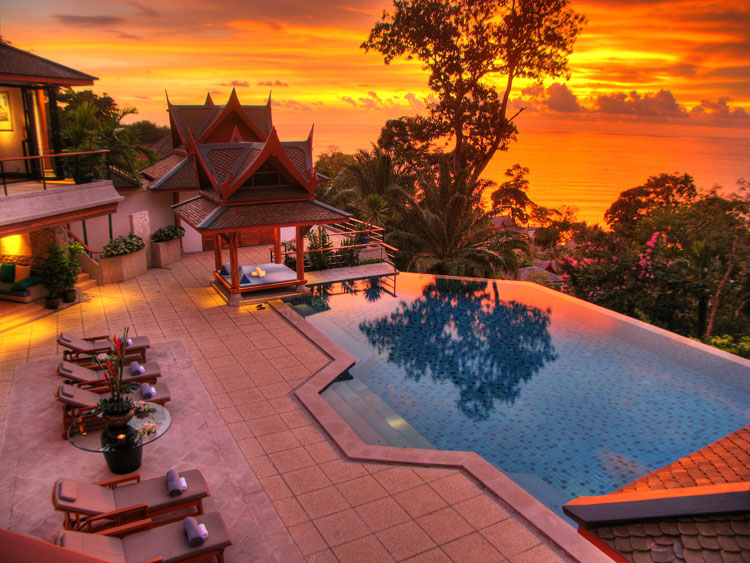 Thailand is world's no. 3
A small island state in Southeast Asia has come out tops in a listing of countries that boast of the richest expatriates.
In an annual survey released by HSBC on Monday — which was conducted across 100 countries and involved more than 5,000 expatriates — Singapore emerged as the most favored expat destination to make money in and accumulate luxuries.
Tuesday, 02 October 2012 10:39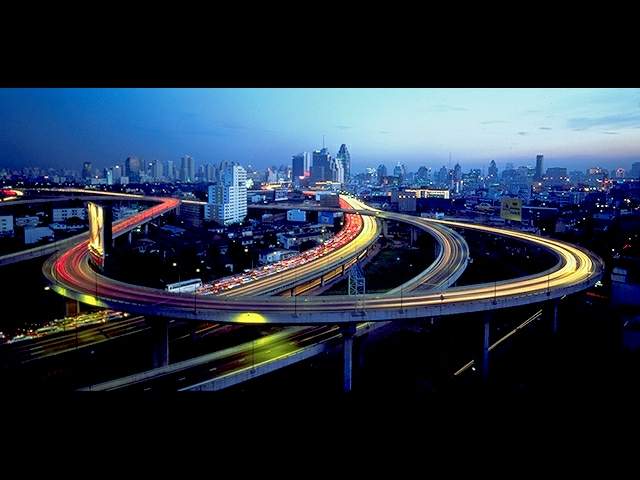 Listed firms have largely remained positive in Q1 & Q2
A recent article by The Nation reported that while the overall demand to buy residences in Thailand has begun to recover in Q2 of this year, listed firms have enjoyed perhaps the best financial results, in many cases, topping their estimates made earlier this year.