Deprecated: Assigning the return value of new by reference is deprecated in /www/wwwroot/pattayacondo.tgu1.com/plugins/content/extranews.php on line 47
Tuesday, 01 January 2013 11:14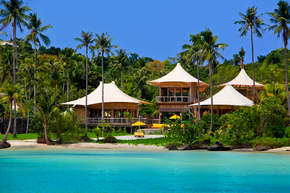 Denver-based luxury destination club Inspirato has announced the addition of three new properties in the Maldives and two new properties in Thailand to their global vacation portfolio, representing the club's entrance into Asia.
The club's offerings in Thailand include a 2,800-square-foot ocean-view villa and a 5,100-square-foot private retreat within the Soneva Kiri resort on the untouched island of Koh Kood. Inspirato members will enjoy private infinity-edge pools, personal butler service, world-class snorkeling and scuba diving, and an unforgettable dining experience in the resort's treetop dining pod.
Tuesday, 18 September 2012 11:09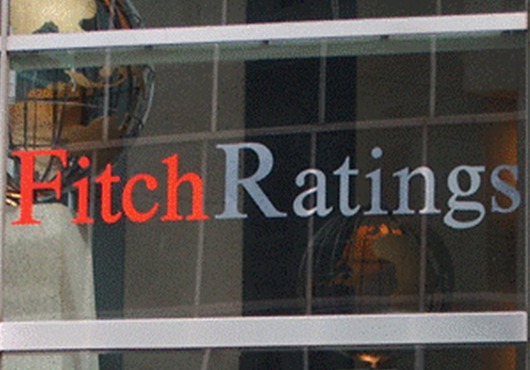 Fitch Ratings (Thailand) expects further stabilisation of the ratings of Thai corporate bond issuers, as gross domestic product is expected to show a growth rate of 5.5 per cent this year, driven by reconstruction spending, a rebound in manufacturing and government spending.
In its report "Fitch Thailand National Ratings 2011 Transition Study", the agency said that last year, 88 per cent of its corporate ratings were unchanged, with the remainder being more upgrades than downgrades.