Deprecated: Assigning the return value of new by reference is deprecated in /www/wwwroot/pattayacondo.tgu1.com/plugins/content/extranews.php on line 47
Tuesday, 18 September 2012 11:09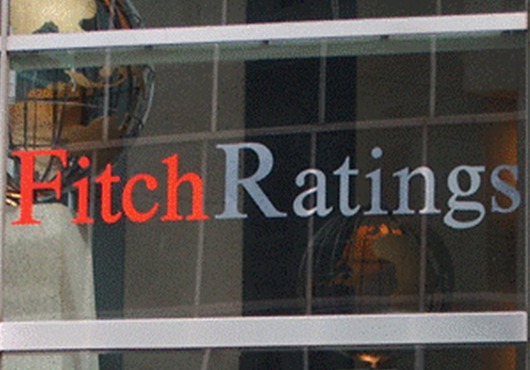 Fitch Ratings (Thailand) expects further stabilisation of the ratings of Thai corporate bond issuers, as gross domestic product is expected to show a growth rate of 5.5 per cent this year, driven by reconstruction spending, a rebound in manufacturing and government spending.
In its report "Fitch Thailand National Ratings 2011 Transition Study", the agency said that last year, 88 per cent of its corporate ratings were unchanged, with the remainder being more upgrades than downgrades.
Monday, 17 September 2012 10:54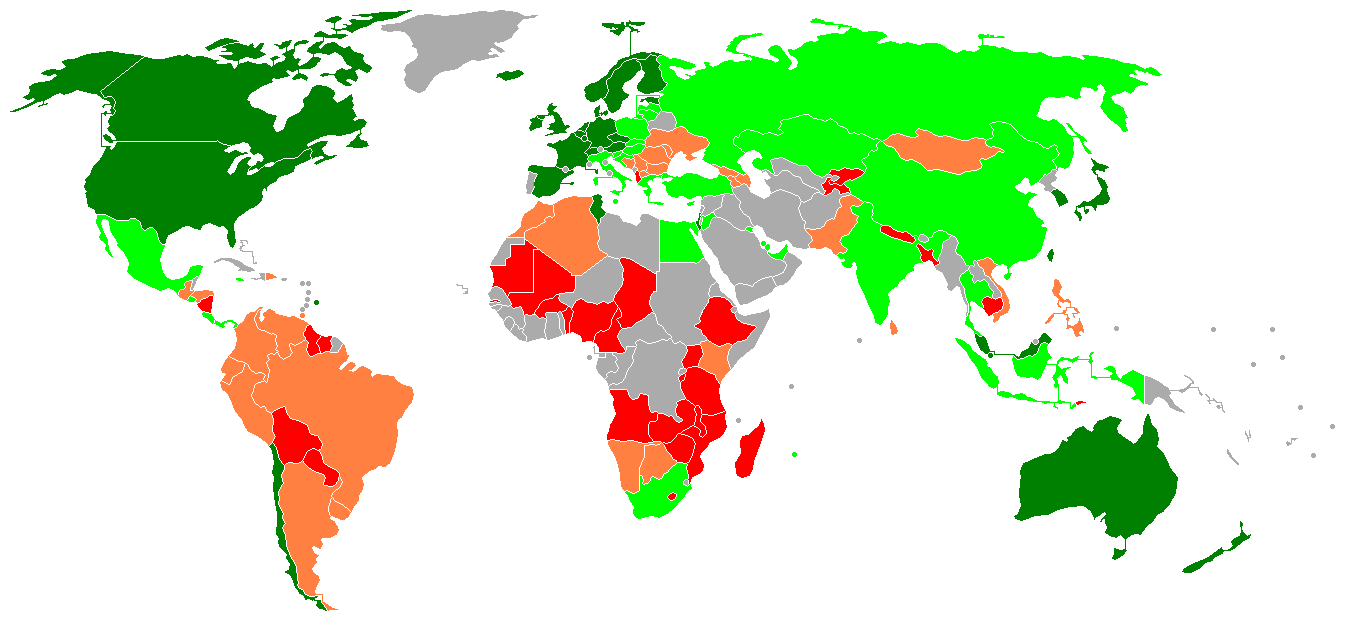 GLOBAL COMPETITIVENESS
Report, released today by World Economic Forum in Geneva, Switzerland.
After having fallen for six years in a row, Thailand halts the negative trend and improves by one place in this year's Global Competitiveness Index 2012-2013.

According to the Nation newspaper, out of 144 economies, Thailand is ranked the 38th, up one place from the previous year.

"Yet the competitiveness challenges the country is facing remain considerable. Political and policy instability, excessive red tape, pervasive corruption, security concerns, and uncertainty around property rights protection seriously undermine the quality of the institutional framework on which businesses rely heavily," said the report, released today by World Economic Forum in Geneva, Switzerland.