Deprecated: Assigning the return value of new by reference is deprecated in /www/wwwroot/pattayacondo.tgu1.com/plugins/content/extranews.php on line 47
Tag: Thailand Land Office
Monday, 02 April 2012 16:17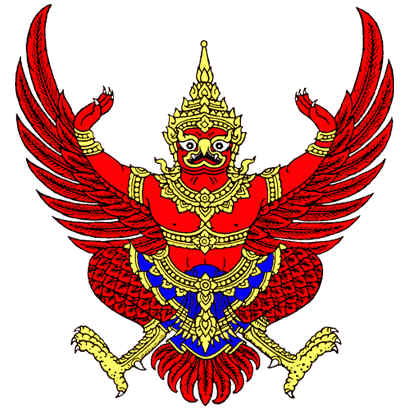 Land office power of attorney (example)
For the registration of rights or transfer of ownership over immovable property by someone else than the owner. The land offices in Thailand only accept the official Thai script land office power of attorney. Below the translated Tor.Dor.21 land office power of attorney.
Monday, 02 April 2012 16:15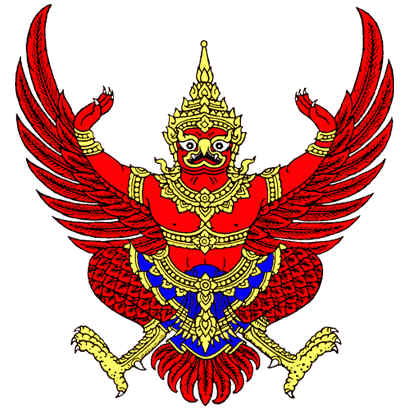 1.1   Thai Land Department of Registration (Land Office)
Buying land or property in Thailand is attractive for investment or business reasons as well as residence or retirement purposes.
Many foreigners wish to buy or lease real estate in Thailand but are confused by the often contradictory information and misleading claims on the internet. There are specific legal issues under Thai land law regulating the ability of foreign nationals to buy or acquire rights to real estate and property in Thailand. Here is a summary of some of the basic principles: