Deprecated: Assigning the return value of new by reference is deprecated in /www/wwwroot/pattayacondo.tgu1.com/plugins/content/extranews.php on line 47
Thursday, 17 October 2013 11:08
Nothing beats central Pattaya! Featured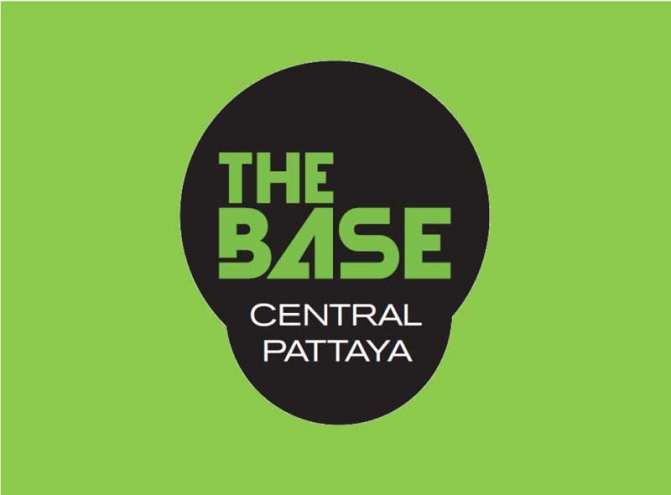 This is a popular opinion amongst many holiday makers and long term residents of Pattaya.
The convenience of living nearby the busy beach, big shopping malls and 24 hours action and public transport are some of the main factors for people renting or renting out condos in central Pattaya.
The supply of 2nd road condos is scarce but there are still a few opportunities to find that perfectly located condo in the heart of this vibrant town.
Sansiri has launched, and sold out, their The Base branded condo in the beginning of this year. Foreign quota is hard to find but we still a few fantastic mid- and high floor units for re-sale.
Click here to see all the details and see if The Base will be yout next home or next best investment! Apart from the view at least 1 thing guartanteed your apartment will never empty