Deprecated: Assigning the return value of new by reference is deprecated in /www/wwwroot/pattayacondo.tgu1.com/plugins/content/extranews.php on line 47
Friday, 11 October 2013 20:57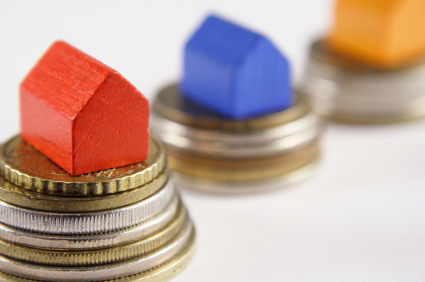 Thailand leading developers in order to raise capital to support their business expansion over the remainder of this year and during 2014, a number of them plan to issue property funds worth more than Bt30 billion combined.
When added to the property funds already issued this year, nearly Bt100 billion worth of such funds will have been issued in total.
Wednesday, 05 September 2012 11:51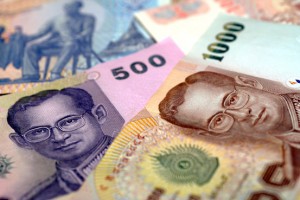 The introduction of a REIT (Real estate investment trusts) regime in Thailand constitutes a major development for the country's property investment market.
According to a report in the Bangkok Post, Real estate investment trusts will soon be available in the Kingdom and will offer some big advantages in terms of types of liquidity, investment choices and transparency of management

The imminent introduction of real estate investment trusts (REITs) in Thailand will be a major development for the local property investment market.The Securities and Exchange Commission will soon announce the regulations that will govern REITs, which differ in many respects from the property funds with which most Thai investors are already familiar.