Deprecated: Assigning the return value of new by reference is deprecated in /www/wwwroot/pattayacondo.tgu1.com/plugins/content/extranews.php on line 47
Thursday, 10 October 2013 21:06

FOR SALE: THE COVE CONDO 3BED/3BATH- NORTH PATTAYA.
Pattaya has been the fastest growing resort market in Thailand, developers and realtors have welcomed the launch of Pattaya's first Property Show next year, which is scheduled to take place at Hilton Pattaya form January 9 -12, 2014.
The dates coincide with one of the busiest periods for Pattaya, when the beachside city is generally full. Several leading companies have already been confirmed on the list of exhibitors with over 65 percent of the space allocated in the first three weeks since the event was officially launched.
Wednesday, 09 October 2013 15:43
The Cloud - Pratumnak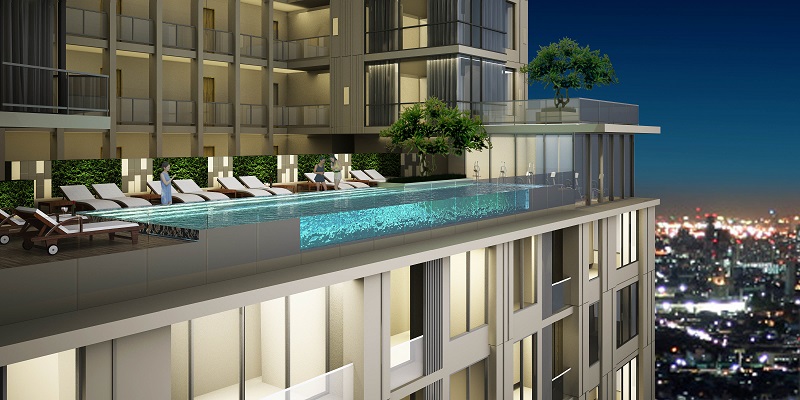 The Cloud Condominium Pratumnak is a new 20-storey residential project with views over Pattaya Bay. Enjoy the lovely island views from the Rooftop pool, take in the sunset, or relax in one of the rooftop Saunas.

According to the developer about 30% of the units have already been sold to the existing client database. It is standard procedure that earlier customers are offered to buy into a project before pre-launch.

Unique Features
Security Guards, Sea View, Sauna, Great location, Fully Furnished, Fully fitted kitchen \ bathroom, Fully fitted Euro style kitchen, Fitness Center (Gym), Covered car park, Communal swimming pool,

Payment Terms
THAI / COMPANY - 20,000 Reservation, 20% Contract payment, 40% over construction, Balance on completion FOREIGN - 20,000 Reservation, 20% Contract payment, 50% over construction, Balance on completion
CLICK HERE FOR MORE DETAILS, PICTURES AND CONTACT!