Deprecated: Assigning the return value of new by reference is deprecated in /www/wwwroot/pattayacondo.tgu1.com/plugins/content/extranews.php on line 47
Friday, 13 September 2013 22:53
Pruksa Real Estate's Condolette Midst Rama 9 condominium, worth up to Bt2 billion and comprising 433 units
Bangkok's triangle between Asoke, Rama IX junction, and Ratchadaphisek Road, is a popular location for middle- to upper-segment condominiums in the Bt2 million-Bt10 million price range, following the construction of new office buildings in the area, a survey has been found early this week.
Rama IX junction alone has four condominium projects under development, worth more than Bt10 billion combined: the Grand Rama 9 by G Land Group; the Condolette Midst Rama 9 by Pruksa Real Estate; Ananda Development's Ideo Mobi Rama 9; and AP (Thailand)'s Rhythm Asoke.
Wednesday, 04 September 2013 17:05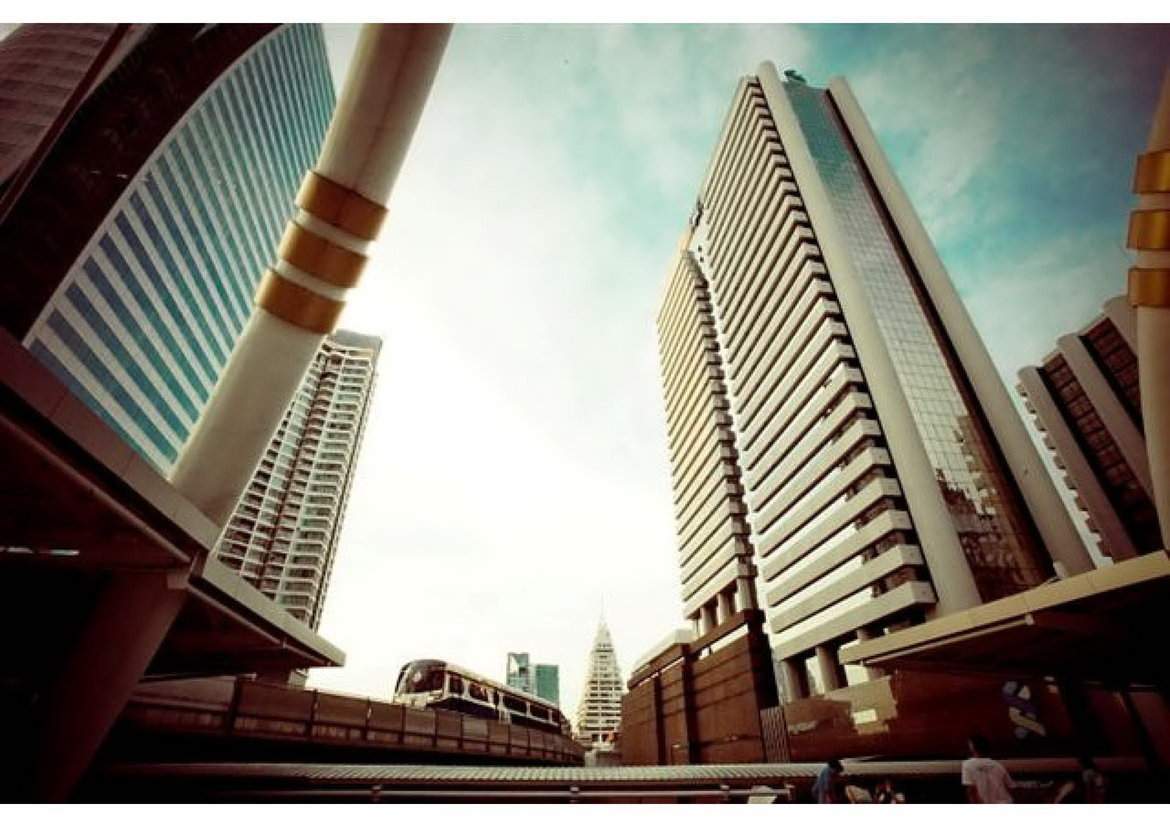 Despite signs of a slowdown in the economy in the first half of this year, business has continued to expand and companies are continuing to acquire office space in Bangkok, according to Jones Lang LaSalle.
"There are more months for Thailand to tackle the economic woes this year," Suphin Mechuchep, managing director of the professional-services firm specialising in real estate, said. "However, if the Thai economy continues to contract in the second half of the year, demand in the office market will inevitably be affected.