Deprecated: Assigning the return value of new by reference is deprecated in /www/wwwroot/pattayacondo.tgu1.com/plugins/content/extranews.php on line 47
Saturday, 29 June 2013 03:16
Southeast Asia property market are attracting investors worldwide, as the growth prospects for the region's economies glow brighter on the ongoing global economic recovery and growth in the region, which increase liquidity and reduce debt, according to Jones Lang LaSalle.
ASEAN economies continue to outpace the rest of the world by a significant margin. While Singapore remains the commercial and financial hub, emerging markets are making headway across the region.
Thursday, 20 June 2013 12:00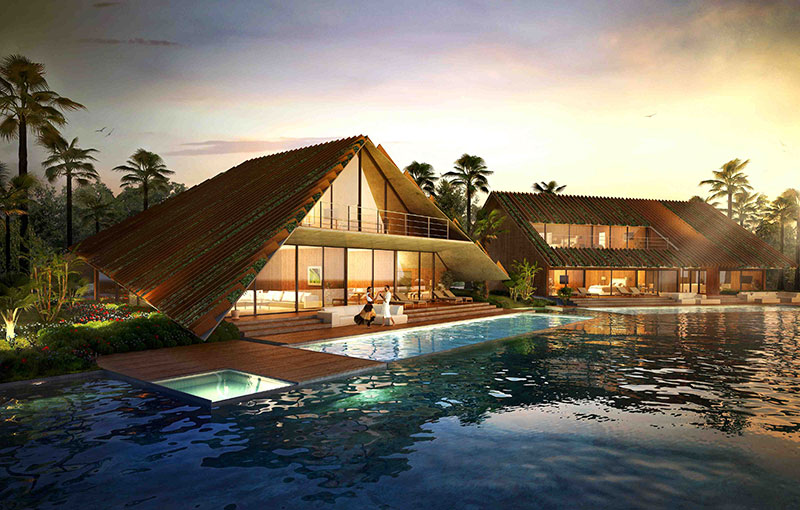 Thailand property developer Pace Development Corporation targets a net profit 2014 after it introduces its first villa project, MahaSamutr in Hua Hin, worth Bt3.8 billion, in the Q4 2013.
Chief executive officer Sorapoj Techakraisri said yesterday that Bt2.7 billion of the development budget would be for 90 villas on the 120-rai (19-hectare) site, Bt500 million for a country club and Bt600 million for a large lagoon, which the company expects will become a new landmark of Hua Hin.