Deprecated: Assigning the return value of new by reference is deprecated in /www/wwwroot/pattayacondo.tgu1.com/plugins/content/extranews.php on line 47
Wednesday, 05 June 2013 09:48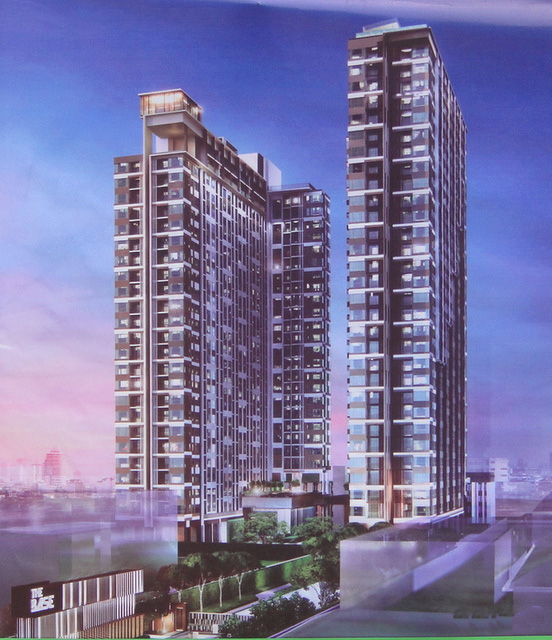 The Base Central Pattaya is the latest high-rise development in Pattaya from Sansiri. The Base Central Pattaya comprises two towers, 28 and 31 stories respectively with a total of 1112 units ranging in size from 28 sqm – 70 sqm. It is quite unbelievable that we will get another 30-storey high-rise on second Road.
Tuesday, 04 June 2013 17:39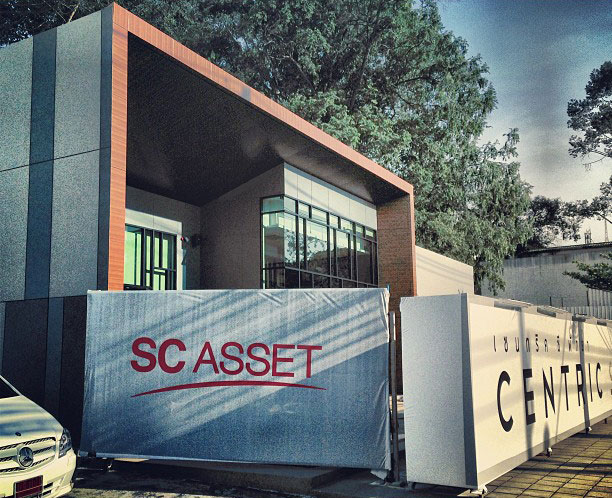 Centric Sea Pattaya launched by SC Asset
Thailand Developer SC Asset will be launched its new poject Centric Sea Pattaya in 15 June 2013, and it will be the biggest Pattaya property event in 2013.
Centric Sea Pattaya is a 40-storey high-rise by developer SC Asset. The Centric brand usually covers the mid to upper-mid segment. SC Asset's luxury brand The Crest Sukhumvit 34 has prices from 5.9 – 20 MB and people expect prices at Centric Sea to be considerably lower.