Deprecated: Assigning the return value of new by reference is deprecated in /www/wwwroot/pattayacondo.tgu1.com/plugins/content/extranews.php on line 47
Tuesday, 21 May 2013 21:31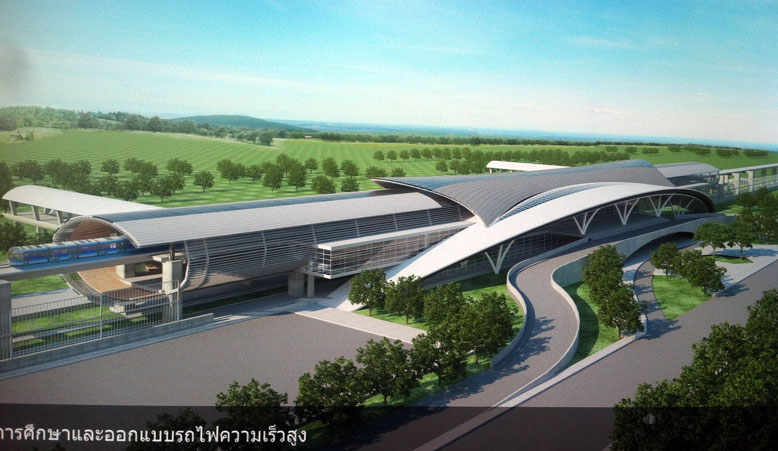 Thailand Office of Transport and Traffic Policy and Planning (OTP) expects that the government's high-speed train project on the northern route will solidify Jun 2013.
Director of the OTP Chula Sukmanop said some progress would be seen on the Bangkok-Chiang Mai high-speed train route, both in the train operation system and the locations of stations. He revealed that, from September to October, the government would allow foreign countries to bid for the project and give a presentation on their train formats and technologies to be used with the Thai system.
Sunday, 19 May 2013 00:45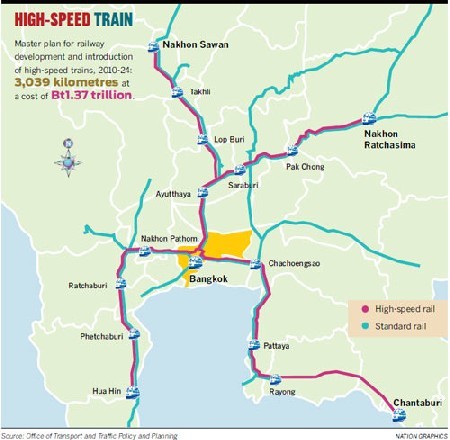 Pattaya Na Jomtien and Bang Saray are the latest residential hot spots, but new international transport (Bangkok Airport links) and a high-speed train bode well for the whole region. The areas immediately to the south of Pattaya and Jomtien have long been popular with discerning residential purchasers. Lovely beaches, with views out to picturesque islands and sunsets that can take one's breath away make much of the Na Jomtien and Bang Saray coastline a lovely place to live. The impressive infrastructure just up the road in Pattaya, in the form of hospitals, shopping malls, restaurants, entertainment spots, ever-improving road connections and so on make the area wonderfully convenient.