Deprecated: Assigning the return value of new by reference is deprecated in /www/wwwroot/pattayacondo.tgu1.com/plugins/content/extranews.php on line 47
Friday, 26 April 2013 11:30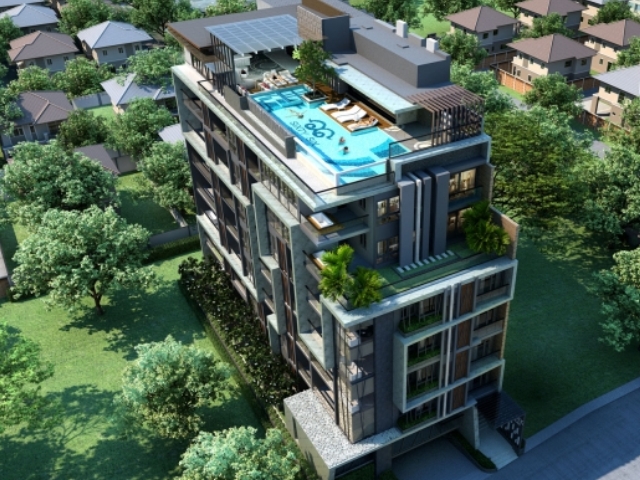 RESALE: 66 CONDOMINIUM, 1 BED/1BATH - NORTH PATTAYA, SOI 1
There was strong demand for detached houses and townhouses in the first quarter of 2013, driving Asian Property Development's presales to Bt3.8 billion, about 5% over the targeted Bt3.6 billion.
Vittakarn Chandavimol, chief strategic marketing officer, said 54% of the company's presales in the quarter were low-rise homes, and the rest condominiums. Demand for townhouses costing no more than Bt5 million has shown strong growth.
Friday, 26 April 2013 11:28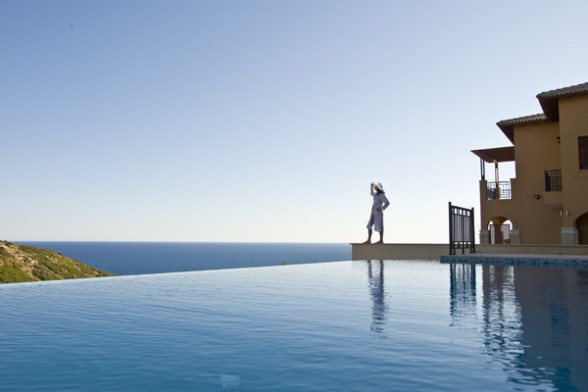 The quality of life for retirees in Thailand is relatively good. It is considered to be one of the safest countries in the world and instances of violent crime are very low. The cost of living is also very low and the warmer climate is attractive to those who want to escape the colder winters of northern Europe and America.
The country also has good medical facilities and many of the doctors there have trained in the West, so speak good English. Housing can be purchased or rented at a very low cost if you are prepared to look away from the tourist areas and busy urban areas.