Deprecated: Assigning the return value of new by reference is deprecated in /www/wwwroot/pattayacondo.tgu1.com/plugins/content/extranews.php on line 47
Sunday, 14 April 2013 14:56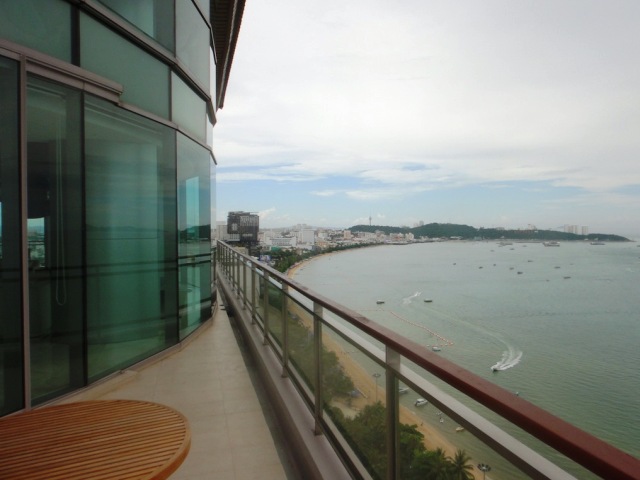 FOR SALE: NORTHSHORE PENTHOUSE SUITES, NORTH PATTAYA, SOI 5
Thailand leading property firms convinced that the market is still experiencing real demand and not developing into a bubble, are continuing to launch residential projects in line with their business plans in 2013.
This is despite the Bank of Thailand's (BOT) concern about the state of the market, which it has been monitoring closely due to worries about oversupply and speculation. The central bank, fearing a bubble could be developing, is planning measures to rein in the market for second homes.
Sunday, 14 April 2013 02:47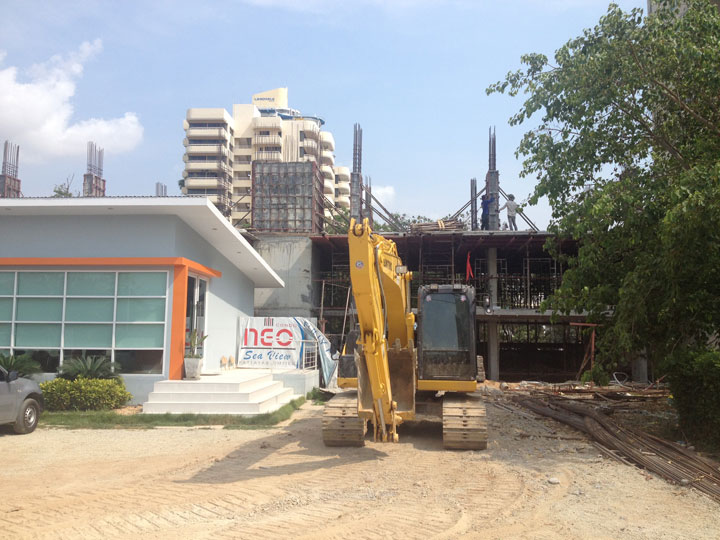 FOR SALE: NEO SEA VIEW CONDO PATTAYA @ JOMTIEN
Pattaya Jomtien Neo Sea View Condo Construction Update. Neo Sea View Condo is a modern complex consisting of 4 buildings of 8 floors each located Pattaya Jomtien Beach.
Each building has excellent amenities - swimming pool, terrace, reception, and a card entry system. Off plan buyers have the opportunity to buy an apartment on the early release price of 1,070,000 Baht for a fully furnished apartment.