Deprecated: Assigning the return value of new by reference is deprecated in /www/wwwroot/pattayacondo.tgu1.com/plugins/content/extranews.php on line 47
Saturday, 30 March 2013 11:45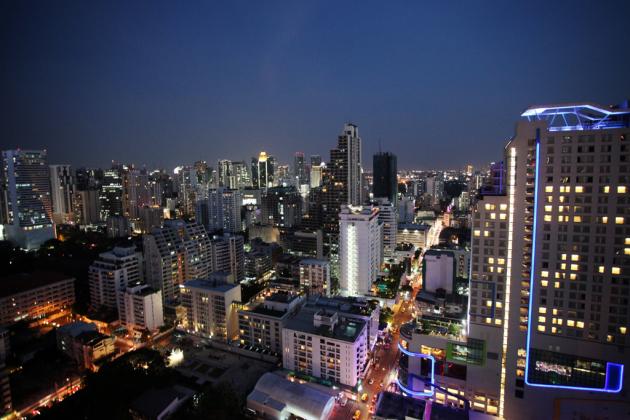 Demand for condominiums from Thong Lor to Sukhumvit Soi 107 is showing signs of higher speculative activity than in other Bangkok locations, with a supply of more than 10,000 units worth nearly Bt50 billion in existing projects and new ones launched in 2013.
A elevated rail between Thong Lo Skytrain station and LaSalle, near Bearing station, found nearly 50 condominium projects recently completed or at some stage of construction along the route.
Friday, 29 March 2013 13:09
FOR SALE: AD-HOUSE VILLAGE, 2 BED/1 BATH - EAST PATTAYA
Thailand property development sector also faces the challenge of creating suitable homes that can meet the demands of particular groups of target customers, rather than for individual customers.Consequently, the phrase "mass customisation" has become increasingly popular today across different industries.
This process requires companies to manage budgets, deliver product functionality, and choose materials so their projects can compete against their rivals.