Deprecated: Assigning the return value of new by reference is deprecated in /www/wwwroot/pattayacondo.tgu1.com/plugins/content/extranews.php on line 47
Friday, 07 June 2013 08:54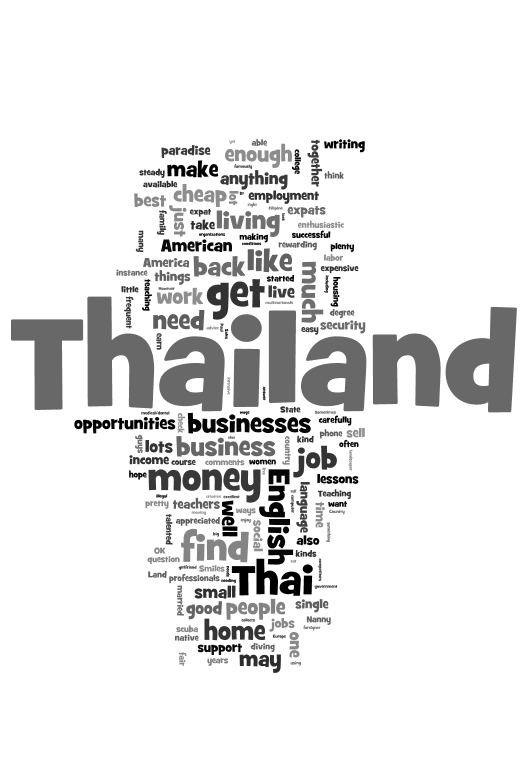 It is not very easy to find a job in Thailand. The country has one of the lowest rates of unemployment in the world and last year it was just 1%.
Thai companies are only permitted to take on foreign staff if they can prove that the job cannot be carried out by a Thai person. One of the main options for an English-speaking expat to find work is to become a TEFL teacher. Those who have English language and teaching skills are always in demand and there are many positions available each year.
Thursday, 06 June 2013 13:09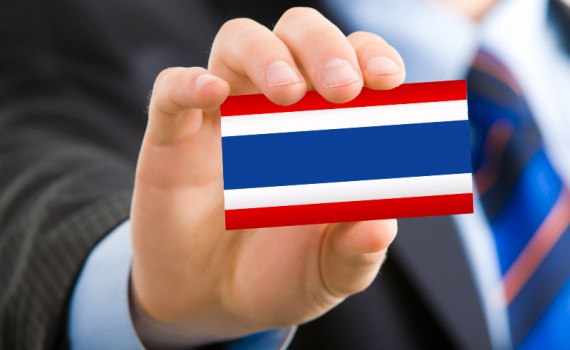 Many of Joe Lizzerd's clients who move to Pattaya, including those who originally intended to retire, often find themselves edventually wanting to either be self-employed, or start a small business to keep busy or enjoy the challenge of accomplishing something successful.
It is considered that the process for starting a business in Thailand for an expat is fairly complicated. All documentation must be in Thai. There is also the Foreign Business Act which restricts the type of business that can be started by an expat and may also restrict the amount of shares which can be owned by an expat in any business.