Thursday, 06 June 2013 13:09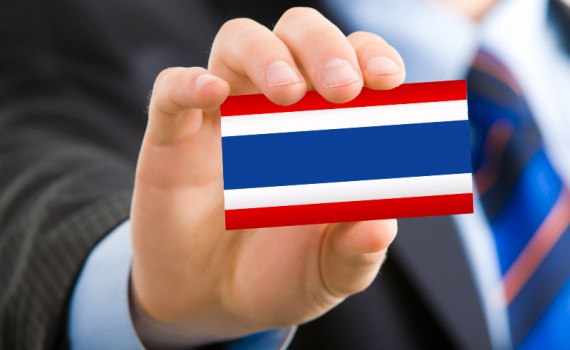 Many of Joe Lizzerd's clients who move to Pattaya, including those who originally intended to retire, often find themselves edventually wanting to either be self-employed, or start a small business to keep busy or enjoy the challenge of accomplishing something successful.
It is considered that the process for starting a business in Thailand for an expat is fairly complicated. All documentation must be in Thai. There is also the Foreign Business Act which restricts the type of business that can be started by an expat and may also restrict the amount of shares which can be owned by an expat in any business.