Friday, 07 June 2013 08:54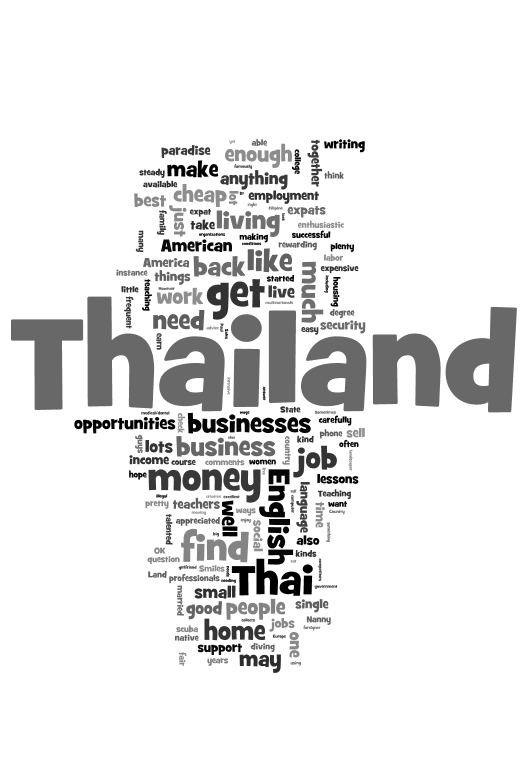 It is not very easy to find a job in Thailand. The country has one of the lowest rates of unemployment in the world and last year it was just 1%.
Thai companies are only permitted to take on foreign staff if they can prove that the job cannot be carried out by a Thai person. One of the main options for an English-speaking expat to find work is to become a TEFL teacher. Those who have English language and teaching skills are always in demand and there are many positions available each year.