Sunday, 16 June 2013 10:18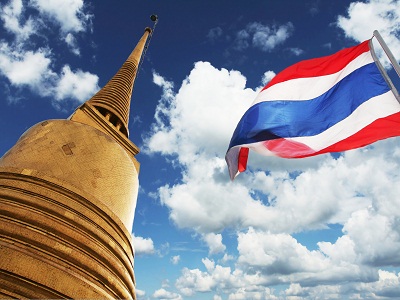 Thailand is a significant tourist market for Australians with 400,000 Australians visiting Thailand each year. The Australia-Thailand aviation market is Australia's 6th largest. A number of airlines provide direct flights between Australia and Thailand including: Qantas, V Australia, Jetstar, British Airways, Thai Airways and Air Australia.
From January to April 2013, the Tourism Authority of Thailand reported that 8,841,730 trips to Thailand were registered.