Sunday, 12 May 2013 15:10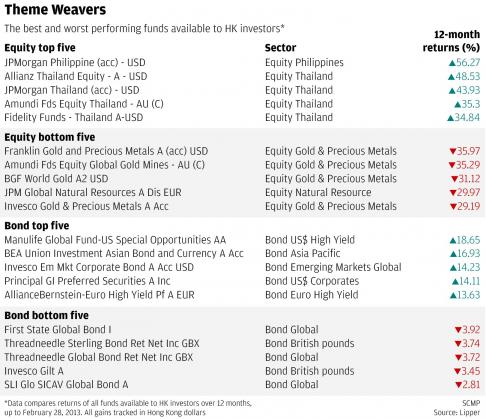 If you are looking to invest, you might be wondering what are the top performing funds? We can answer that. Using data from research firm Lipper, we list the best funds available in Hong Kong, ranked by returns net of fees, over the 12 months to February.
The findings can be summed up thus: real estate, Thailand, Philippines and high-yield bonds have all performed well, but gold has been a disaster.
Wednesday, 08 May 2013 21:55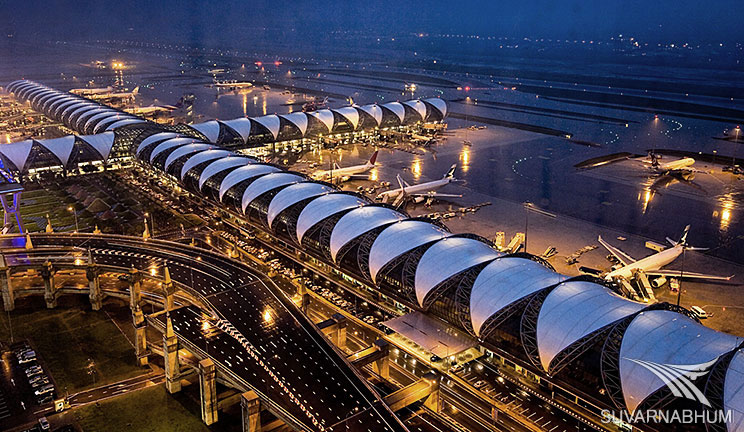 The Tourism Council of Thailand is calling on the government to help improve the country's tourism management while the industry continues to grow fast. The country's main international airport has the capacity of accommodating 45 million passengers per year. Now it is handling over 51 million passengers.
When Suvarnabhumi Airport opened six years ago, it was heralded as a futuristic model for the region. Today, passenger volume has soared far beyond the airport's capacity of 45 million travellers annually. To ensure that the airport is not extremely congested, the second phase of the airport will be further constructed following delays.