Deprecated: Assigning the return value of new by reference is deprecated in /www/wwwroot/pattayacondo.tgu1.com/plugins/content/extranews.php on line 47
Tuesday, 26 March 2013 11:01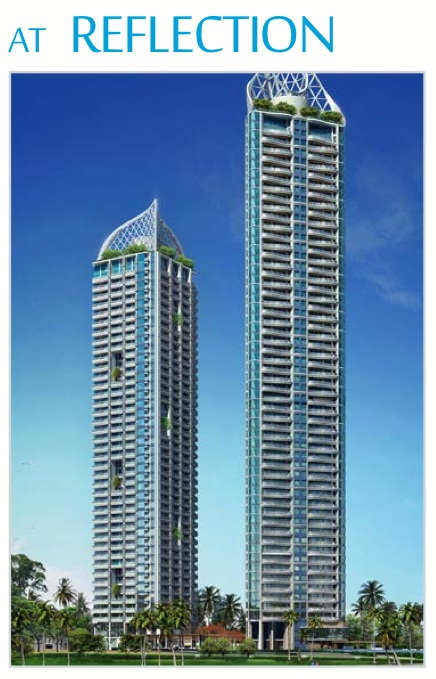 RESALE: REFLECTION JOMTIEN PATTAYA - LUXURY CONDOS (B1)
Anyone who has travelled down Jomtien Beach Road to the border with Na Jomtien cannot fail to have noticed the emergence of two elegant- looking towers rising from the ground over the past 18 months.These twin towers belong to the Reflection development– guaranteed to become one of Pattaya's most exclusive residences once the towers are opened later in the year.
This Ocean Residential Property has several units on offer at this exciting new development, starting from THB 6.78 million baht for a 60m2 one-bedroom apartment on the 24th floor, through 110m 2 two- bedroom apartments, which vary in price from THB 11-14 million depending upon the floor.
Wednesday, 13 March 2013 08:55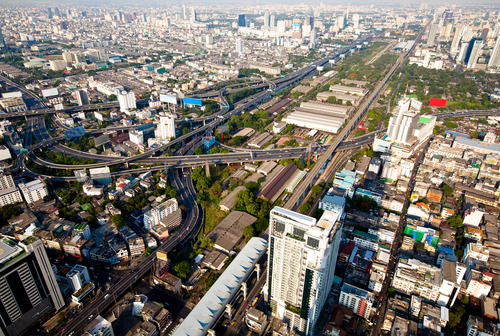 Bangkok is a city that basically grew with little planning until 1992, when it finally had its proper zoning plan. Before that, industrial plants, residences, schools and entertainment zones all cohabited together in the same neighbourhoods with little concern for pollution of air, water, noise …etc.
As one of the largest sprawling metropolitan in the world,Bangkok have 11 million inhabitants in nowdays and it's legendary traffic look have a complete halt in the next five years,because of the tax rebate on cars, the additional numbers of vehicles on the roads are going to make a bad situation turn into a nightmare for the residents of this city.