Tuesday, 01 October 2013 21:33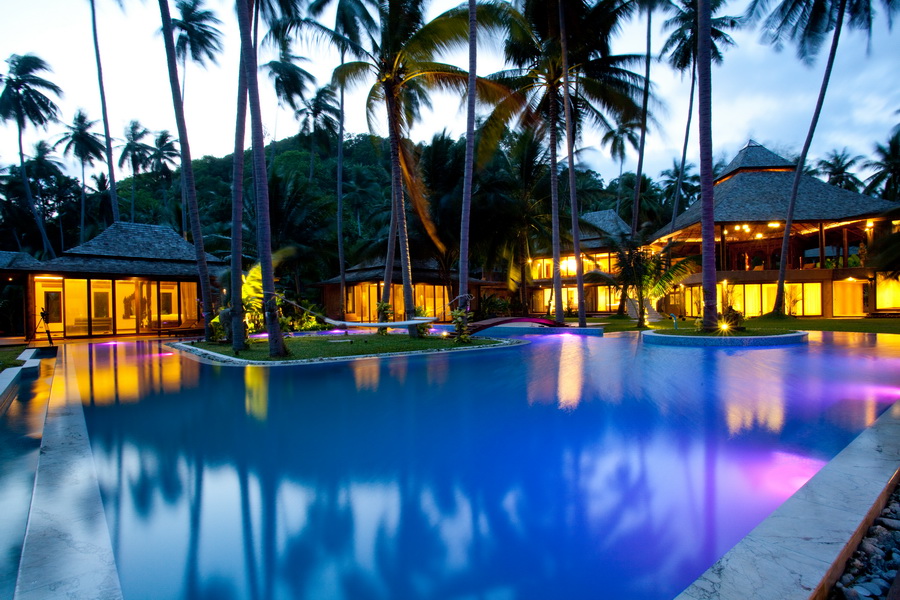 Thailand hospitality firm EZY Thai Group and Buritara Development are diversifying into condominiums with a plan to sell on average two projects worth Bt2-3 billion a year.
"We will launch the projects in tourist destinations," CEO Tite Chinsomboon said. He is the owner of both EZY Thai Group, a hotel management firm with registered capital of Bt100 million, and Buritara, a developer with registered capital of Bt5 million.