Deprecated: Assigning the return value of new by reference is deprecated in /www/wwwroot/pattayacondo.tgu1.com/plugins/content/extranews.php on line 47
Monday, 08 July 2013 10:19
Kingdom Property's appointment of Bouygues Thai will ensure that Southpoint Pattaya is completed to strict quality standards and on schedule, Kingdom Property has signed a contract with Bouygues Thai that will see the international construction company build the Thailand-based real estate developer's highly anticipated debut project, Southpoint Pattaya. 
Located in the Pratumnak Hill area of South Pattaya, the piling of Southpoint by Thai BAUER will be completed this month after which the construction will begin as the fast selling development moves forward towards its completion date at the end of 2015.
Tuesday, 20 November 2012 10:44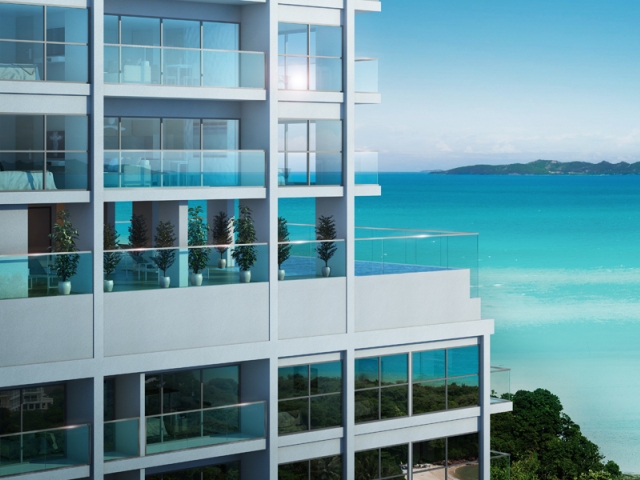 SOUTHPOINT PATTAYA - PRATUMNAK
15 % return of investment per year and more !
There are a number of options to invest in the Thai property market other than with the direct purchase of a property. There are very often opportunities to become an investment partner for new real estate project(s). 

Many developers require large capital to realize their projects, in which sometimes they have problems to raise, as it is nearly impossible for foreign developers to obtain a mortgage from a bank in Thailand. Therefore they seek and require additional private investors and capital funds.