Deprecated: Assigning the return value of new by reference is deprecated in /www/wwwroot/pattayacondo.tgu1.com/plugins/content/extranews.php on line 47
Sunday, 13 October 2013 22:14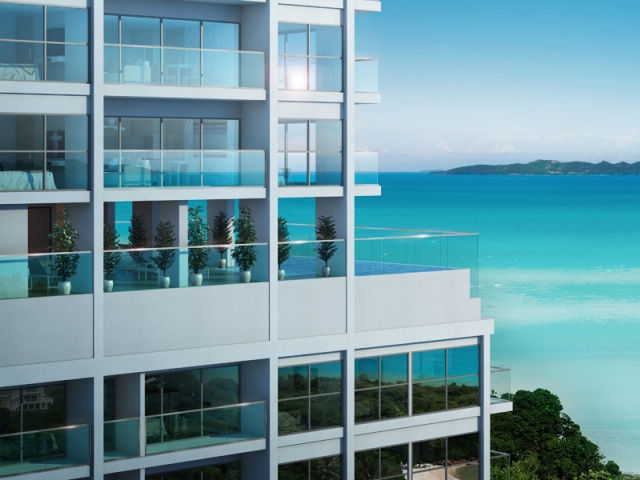 RESALE: SOUTH POINT CONDO, 1BEDROOM - KASETSIN SOI 7, PRATAMNAK.
Kingdom Property, under the leadership of Mr. Nigel Cornick, announced that its Eastern Seaboard portfolio recently reached estimated value of THB20 billion (USD642.6 million) in value only one year after launching its inaugural project, Southpoint Pattaya.
The Pratumnak Hill-based Southpoint Pattaya already boasts a 60 percent sales figure and is due for completion in 2015. It will soon be joined by a yet-to-be-named luxury residential project in the city's Wongamat beach area, slated to comprise some 50 storeys.