Deprecated: Assigning the return value of new by reference is deprecated in /www/wwwroot/pattayacondo.tgu1.com/plugins/content/extranews.php on line 47
Thursday, 27 June 2013 02:18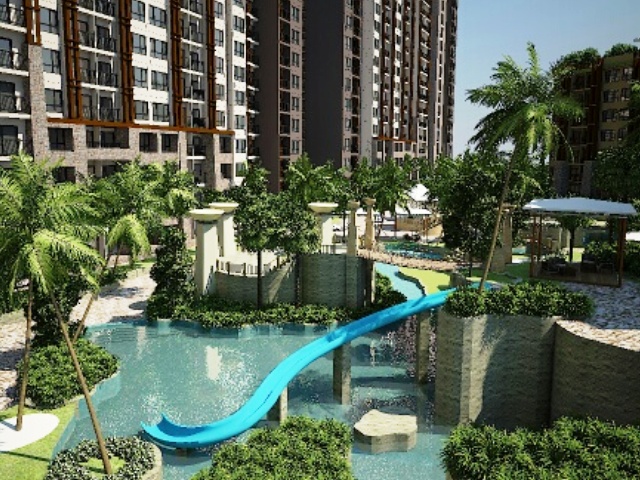 FOR SALE: SAVANNA SANDS CONDO RESORT
Savanna Sands condo Pattaya developed by Universal Group as its 2nd project in pattaya will be launched at the end of this year, Universal Group's first successful development in Pattaya is Seven Seas Condo.
Savanna Sands Condo Pattaya will include 3 residential high rise towers of 26 floors consisting of approximately 1500 condominium units offering breathtaking views of the Gulf of Thailand, Pattaya City and the surrounding tropical landscape.
Friday, 05 April 2013 10:26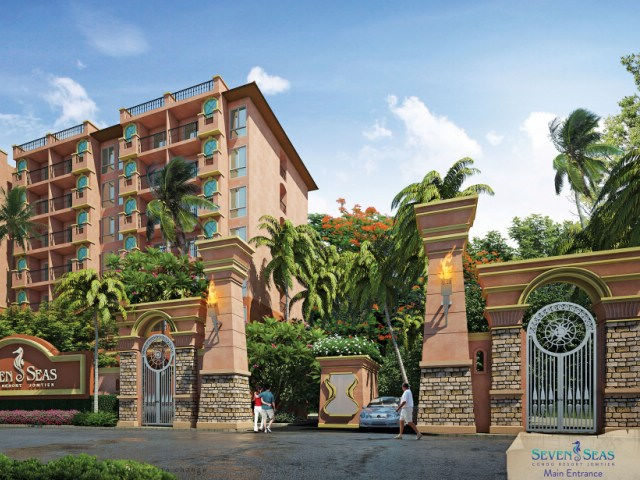 SEVEN SEAS CONDO RESORT - JOMTIEN
Universal Group organized a party recently to thank their sales staff and customers, after recently laying the headstone for their Seven Seas condominium project, and also announce the company's second development in Pattaya, the Savanna Sands condominium, due to be launched by the end of 2013.
Savanna Sands will be a resort style condominium inspired by the spacious open prairies of Africa, and will certainly introduce a new concept to the condominium market in Pattaya. The project will be constructed on 12 acres of land on Soi Wat Bun, Jomtien, and will consist of 3 high rise buildings of 26 floors each, encompassing a total of 1,500 fully furnished units.