Deprecated: Assigning the return value of new by reference is deprecated in /www/wwwroot/pattayacondo.tgu1.com/plugins/content/extranews.php on line 47
Pattaya Property News (52)
Sunday, 09 June 2013 09:48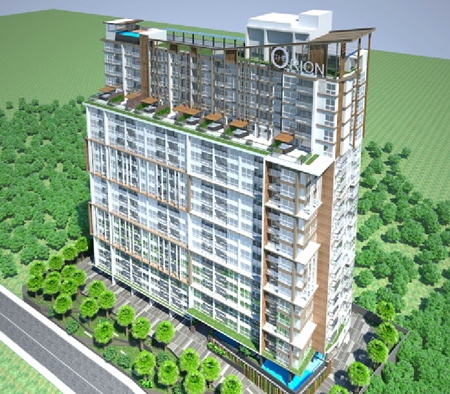 FOR SALE: ORION CONDO 1BED,2BED,PENTHOUSE-PRATAMNAK
The Orion, Urban Retreat condominium in Cosy Beach is a 20-storey luxury high-rise consisting of just 275 separate units. The project marks the debut in the city for developer Baikaljilstroi Construction, a household name in the Russian construction scene boasting nearly 3 decades of experience in the property industry.
Over 500 guests and media attended a launch party last month for this new condominium project in Pattaya's prestigious Pratamnak area.
Saturday, 08 June 2013 09:09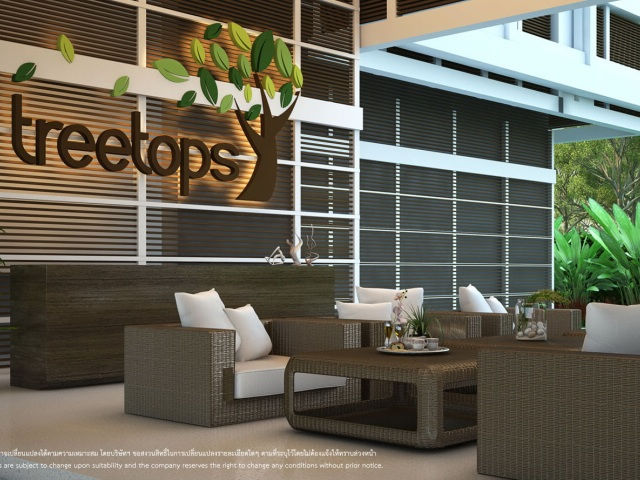 FOR SALE: TREE TOPS CONDO, STUDIO/2BED - TAPPRAYA RD., JOMTIEN.
At the 2012 Thailand Property Awards, Boutique Group of Companies recipient of a winner's award for the innovative Rain Hill retail development in Bangkok, marked the halfway point for sales of its Treetops Condominium on Pratamnak Hill in Pattaya with a party for area estate agents.
Prab Thakral, managing director of the Boutique Group, welcomed guests to the Treetops sales office next to the Sugar Hut Resort on Thappraya Road May 17.