Deprecated: Assigning the return value of new by reference is deprecated in /www/wwwroot/pattayacondo.tgu1.com/plugins/content/extranews.php on line 47
Pattaya Property News (52)
Wednesday, 13 February 2013 21:59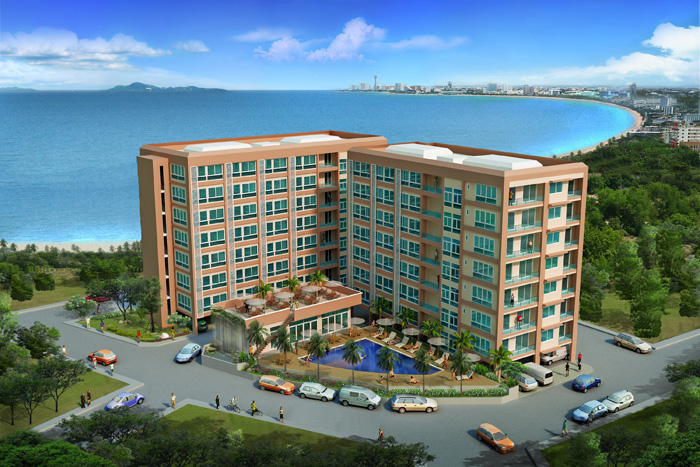 Bang Saray Beach Condominium project by developer CW Asset Co.
Pattaya affordable luxury oceanview condo developer CW Asset Co. has been breaking sales records recently. Their three current condominium developments of 435 total units have been well received by both Thai and Foreign buyers. The company has now sold over 200 units of their current inventory and the remaining units are selling fast.
The recent pre-launch of their newest and third condominium development, Abatalay Condominium which have 215 unit, 9 floor at Jomtien Beach has been wildly successful. In just the last two months this boutique developer has sold 55 units in all developments.
Monday, 04 February 2013 02:45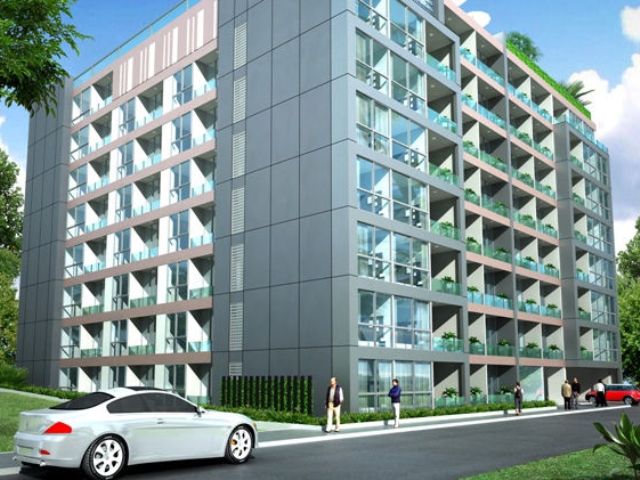 Off-Plan RESALE: LAGUNA BAY 1 STUDIO - PRATUMNAK, PATTAYA
The rapid economic development, allied to the support of government and the political class as a whole, has created growth in Pattaya that has developed an unstoppable dynamic of its own. This has fuelled a growth in demand for high quality residential property on the rental market, moving rental prices significantly up, a development which is typically preceding a boom in the property sales market.