Deprecated: Assigning the return value of new by reference is deprecated in /www/wwwroot/pattayacondo.tgu1.com/plugins/content/extranews.php on line 47
Pattaya Property News (52)
Thursday, 22 November 2012 11:02
WATERFRONT, STUDIO, UNDER DEVELOPERS PRICE
With its great weather, fine food and world-renowned beaches, Thailand continues to enter the sights of savvy property investors looking for new opportunities away from the traditional European and Caribbean markets. Much like the country itself, Thailand's property market is incredibly diverse, offering buyers everything from high-end villas in Phuket overlooking the Andaman Sea to luxury High-rise condominiums in Bangkok. Also rising in popularity among investors is the Gulf of Thailand seaside resort Pattaya which is fast becoming a preferred destination for those seeking holiday homes as its infrastructure develops and word of its natural beauty spreads. A key investment location for regional and expatriate executives, drawn to the city's affordable market that offers much better value when compared to markets in other Asian cities.
Friday, 16 November 2012 12:06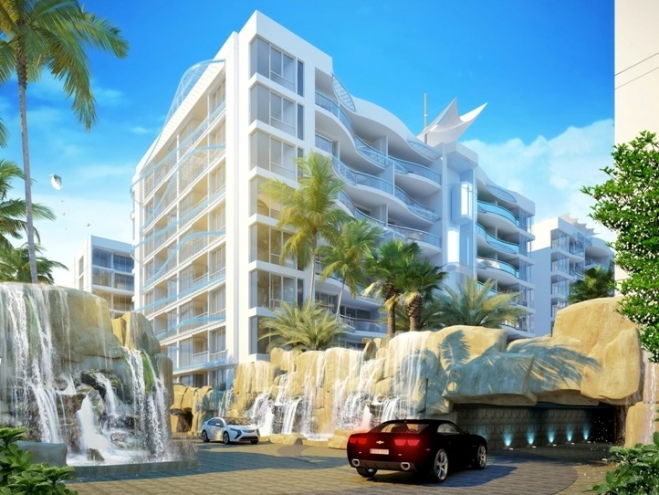 FOR SALE: GOLDEN TULIP HOTEL AND RESIDENCES, SOI BUAKAO -THB2,600,000
Pattaya is a jewel in Thailand's property market, with new developments coming up like mushrooms to support the increasing demand from both Thais and foreigners for condominium units, apartments, single houses and villas. And with a new international airport just 60 minutes away, one could say that Pattaya real estate is a real diamond in the rough.
Many foreigners are now taking advantage of Thailand's "retirement visas" which are issues to foreigners aged 50 and older, even if they are still working in their home countries. Pattaya has become a paradise for retired westerners. Many houses and condos are bought as first homes or second homes for both leisure and retirement residences. This has bouyed the real estate market in Pattaya.