Deprecated: Assigning the return value of new by reference is deprecated in /www/wwwroot/pattayacondo.tgu1.com/plugins/content/extranews.php on line 47
Pattaya Property News (52)
Tuesday, 09 October 2012 08:47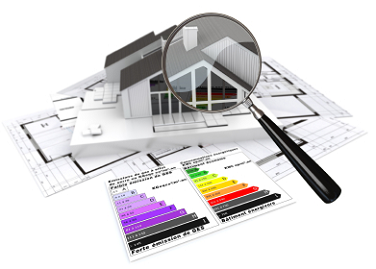 CONDO SUPPLY BY LOCATION
The initial surge in supply in the city was dominated by Pattaya. However in 1997 a significant addition was made to Jomtien supply by the Jomtien Beach Condominiums (known as rimhat). The two areas continued to be the main target for developments up to the present day. Jomtien has since overtaken Pattaya due to the greater availability of land, especially close to the sea. The Pratumnak and Wongamat areas have developed on a lower trajectory of growth over this period from the year 2005.
The largest condominium supply is in the Jomtien area, representing about 41% of the total, followed by Pattaya area, at about 31%.
Monday, 08 October 2012 08:29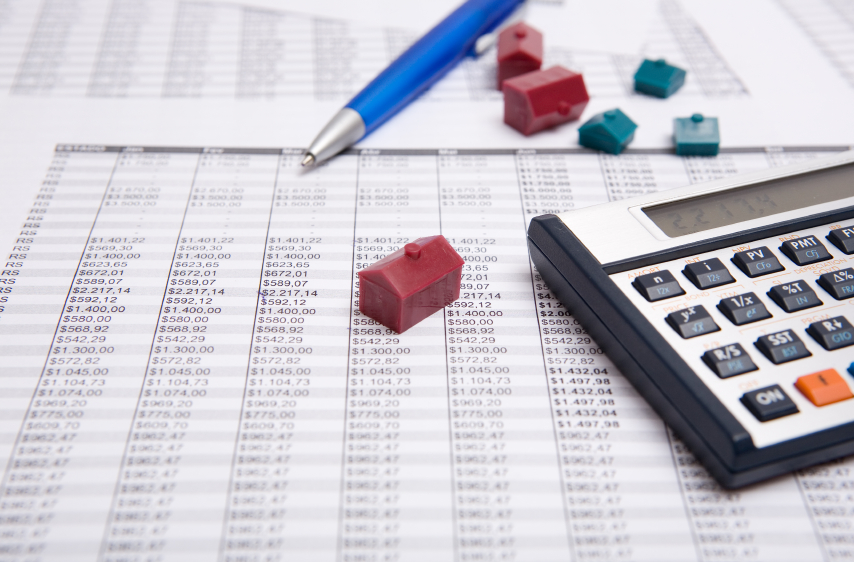 A three part series on the latest research From Colliers International
*Supply
*Projections
*Development
*Demographics: Current and Projected Make-up of Residents by Country
Description
For our Joe Lizzerd new-comer customers to Pattaya and our potential customers, Pattaya is a city located on the east coast of the Gulf of Thailand about 165 km southeast of Bangkok. It is within, but not under the jurisdiction of Amphoe Bang lamung in the province of Chonburi. The city of Pattaya is a self-governing municipality that covers the whole Tambon of Nong Prue, Na Klua, parts of Huai Yai and Nong Pla lai. It is located within the heavily industrialized eastern Seaboard zone, along with Sri racha, laem Chabang and Chon Buri. It has a population of 556,916 and covers an area of 49.37 Sq km.