Deprecated: Assigning the return value of new by reference is deprecated in /www/wwwroot/pattayacondo.tgu1.com/plugins/content/extranews.php on line 47
Eating & Drinking

Eating & Drinking (6)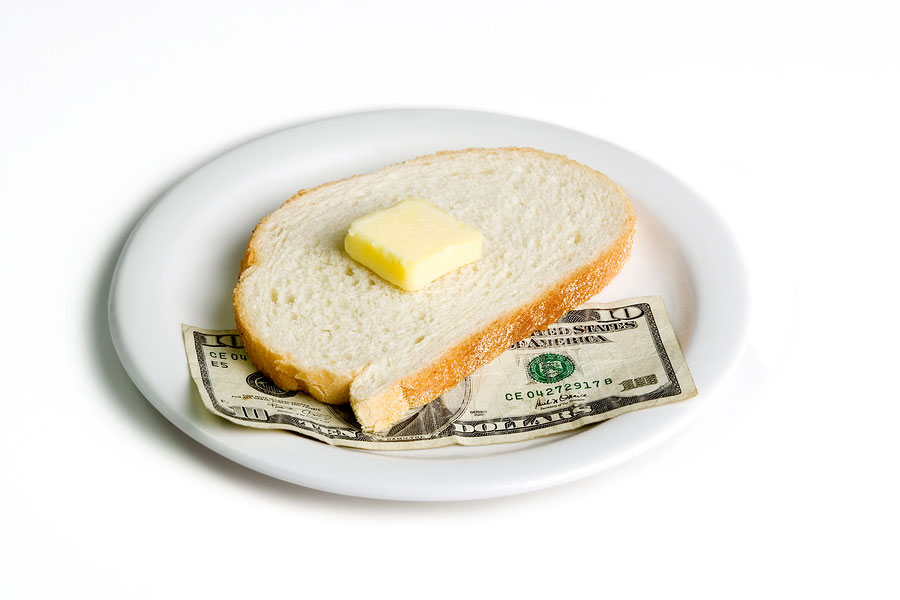 Naturally Joe Lizzerd's potential customers and clients want to know how much it is going to cost to live in Pattaya, especially when compared to their buying power in their own country.
If you are eating out in Thailand then you will find it is very inexpensive to do so. A meal in a cheap establishment for one person will cost around 78 THB, while a meal for two in a mid-range restaurant will cost on average 460 THB. A meal at a fast food restaurant costs around 145 THB. A bottle of imported beer will cost on average 73 THB and a small bottle of Coke or Pepsi will cost around 18 THB.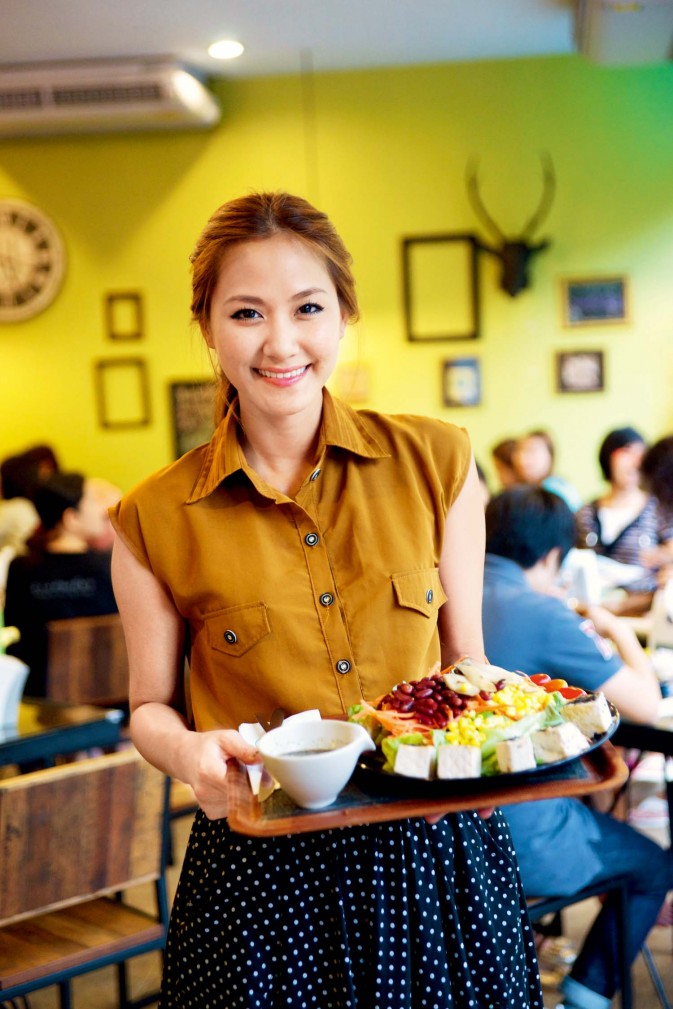 Pattaya foreign residents sometimes need a break from all of the amenities of living in a beach town with 24 hour entertainment and things to do. And, believe it or not, it's easy after living in Pattaya for a while to even become inactive and bored!
Today Joe Lizzard shares with our readers a list of local clubs and organizations, what they're about, when they meet, and how to contact them. Get involved in any of the dozens of opportunities here!