Deprecated: Assigning the return value of new by reference is deprecated in /www/wwwroot/pattayacondo.tgu1.com/plugins/content/extranews.php on line 47
Facilities & Schools

Facilities & Schools (2)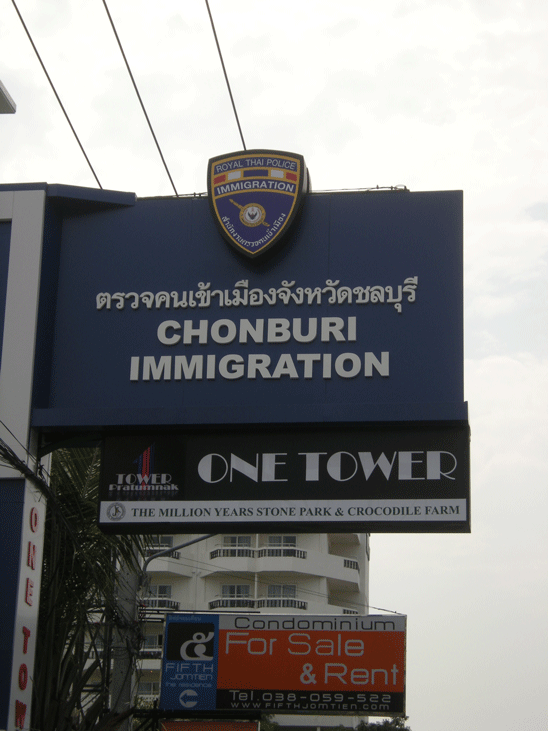 Staying in Thailand longer than 90 days? If so you will need to report to immigration.
Any foreigner that stays in the Kingdom of Thailand longer than 90 days needs to notify immigration of this, and needs to report this for each 90 day period.
90 Day Reporting at Immigration Pattaya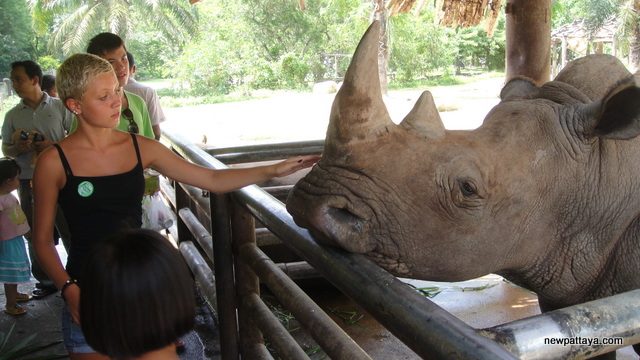 Khao Kheow is a wonderful Zoo located on a green mountain, Khao is the Thai word for mountain and Kheow means green. Here you will find plants, trees, wild animals and a bird aviary. The zoo is sponsored by HM Queen Sirikit. There is a big play park for children that your kids will love and might not want to leave. Do not forget to go into the bird aviary where there are thousands of birds living.
All in all, the zoo has features that make it a great day trip for the entire family. More than 300 species and 8,000 animals populate the 5,000 rai sanctuary.