Deprecated: Assigning the return value of new by reference is deprecated in /www/wwwroot/pattayacondo.tgu1.com/plugins/content/extranews.php on line 47
Thursday, 03 January 2013 11:29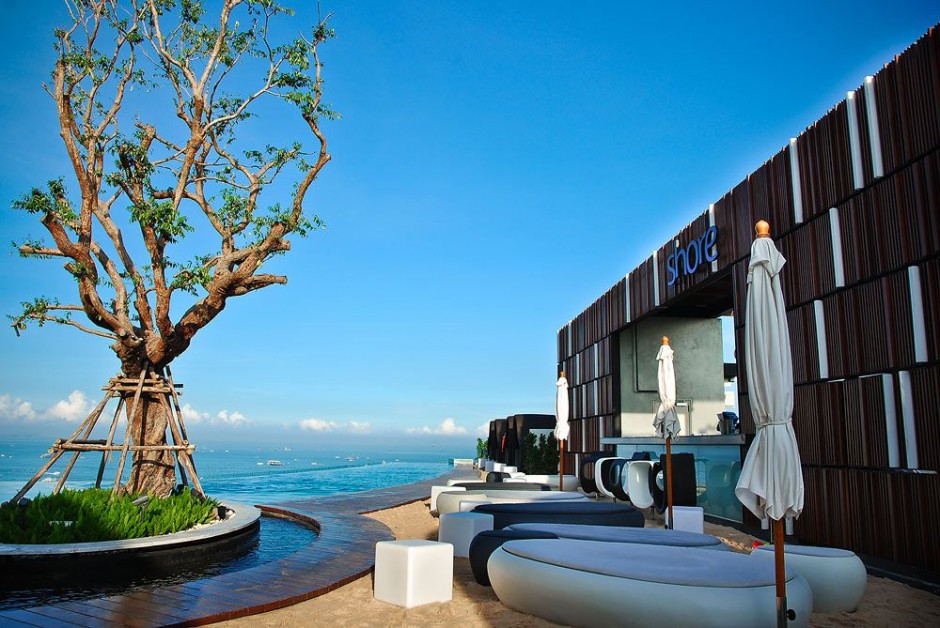 According to Jones Lang LaSalle Hotels, Thailand, Indonesia and the Maldives are the next hotel investment markets to watch in the Asia Pacific region in coming years.
"We are seeing fantastic potential coming out of Thailand, Indonesia and the Maldives, backed by rising RevPAR (revenue per available room), healthy investor interest and solid travel demand. While hotel transactions in Asia and globally have slowed in the last year, investor sentiment remains strong for the right prospects, and these are markets are showing the greatest opportunity for capital value growth," said Tom Oakden, Executive Vice President of Investment Sales at Jones Lang LaSalle Hotels.
Wednesday, 19 December 2012 08:20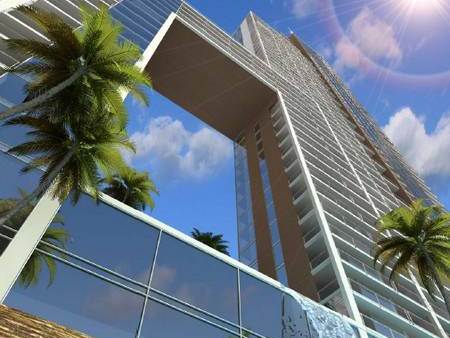 Such advice is particularly important given the fact that Thai business regulations are governed predominantly by criminal law, not civil law. While foreigners rarely are jailed for improper business activities, violation of Thai business regulations can carry heavy criminal penalties.
Thailand has removed tax disincentives on buying domestic financial institutions. The Financial Institutions Act passed at the end of 2007 gave power to the Bank of Thailand (the country's central bank) to raise the foreign ownership limit in a local bank from 25 percent to 49 percent on a case-by-case basis.