Deprecated: Assigning the return value of new by reference is deprecated in /www/wwwroot/pattayacondo.tgu1.com/plugins/content/extranews.php on line 47
Saturday, 16 November 2013 12:11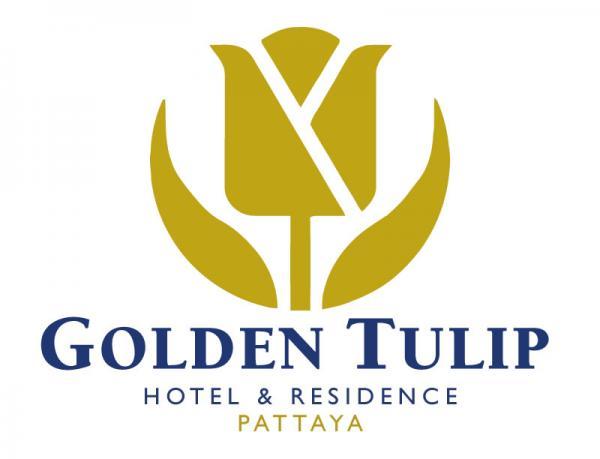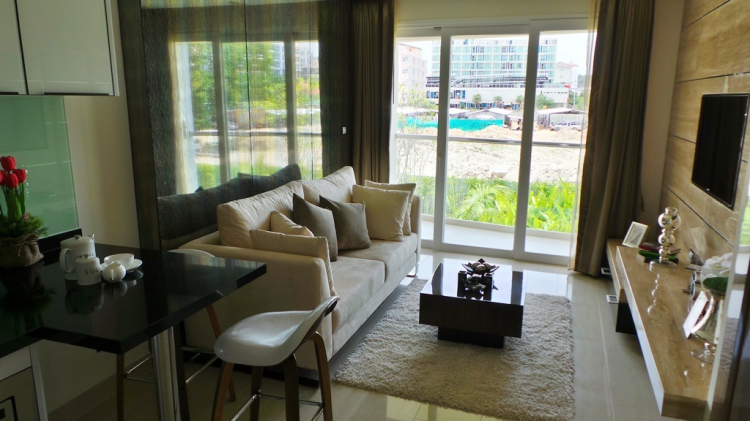 Tulip Group bringgs a new standard to the Pattaya real estate and hotel market. Whereas many brand profile themselves as poviders of luxury real estate products Tulip Group puts its money where its mouth is and delivers to the highest standard.
The latest proof of this fact is the soft opening of Centara Grand Pratumnak build by the Tulip group another stunning property is added to Pattaya portfolio of real estate.
Tulip group decided last year to focus only on hotel development. Nevertheless there are a some beautiful mixed use projects underway and well ahead of schedule. Waterfront has hit the 15th floor mark and is slowly peeking over the Pratumnak Hill, Centara Avenue Residences is well ahead of scheduele and sold out. Both projects will feature 5* hotels and luxury condominiums.
I want to focus on Centara Avenue's bigger sister. The nearly sold out Golden Tulip Hotel & Residences. All over the city you see the admirable resort style condominiums popping up. Large pools, rooftop lounge areas, facilities for childres, palm trees and so on. Fantastic condos to own if you want to rent them out even to live would not be so bad now would it? There are two big differences from the many resort style condos and The Golden Tulip and those are that this resort benefits from the 5 star hotel facilities from the Golden Tulip hotel that is connected to the project. Imagine room service, cleaning, short term rental service etc etc. Secondly this is a city center location! RIght behind the Avenue shopping mall, walking distance to second road, Central Festival and most importantly the beach. Anything you need right at your doorstep and roomservice in your condominium, life's great.
We can curently offer you the best price pool view unit in the project at 3.750.000 baht this is an abolute bargain for a 47 square meter, one bedroom, unit!
Click here to see all the details and make this place your (second) home!
Thursday, 14 November 2013 20:13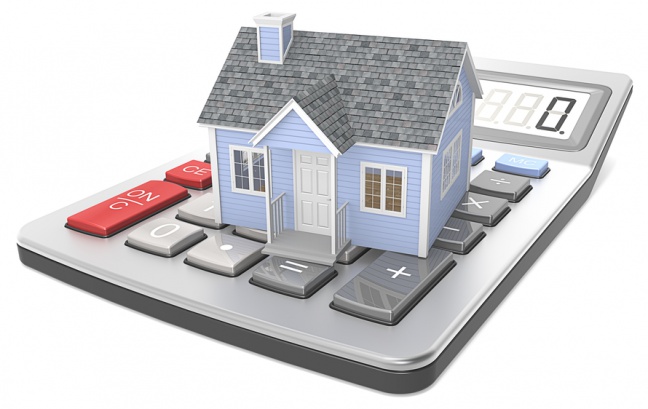 Property Developers seek to make up for slow third quarter sales with promotions at upcoming Home & Condo Expo in Thailand.
Home-buyers should enjoy shopping around for property in the current quarter, a period during which all residential developers are launching special promotions to boost sales before the year draws to a close.