Deprecated: Assigning the return value of new by reference is deprecated in /www/wwwroot/pattayacondo.tgu1.com/plugins/content/extranews.php on line 47
Monday, 24 June 2013 10:11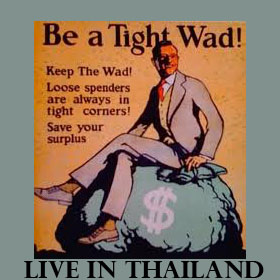 The cost of living in Thailand is much lower than in the USA or Europe. It is possible to get by on a budget of $10 but these tight-wad tips on how to live cheaply in Thailand will make your money go much further and you might even be able to live on less than $10 a day. Joe Lizzerd has consulted with our tight-wad acquaintances living in Pattaya, and these are their tips.
Plan Your Visit According to the Season
The low season in Thailand is between May and November and is notably cheaper than high season.
Sunday, 16 June 2013 10:18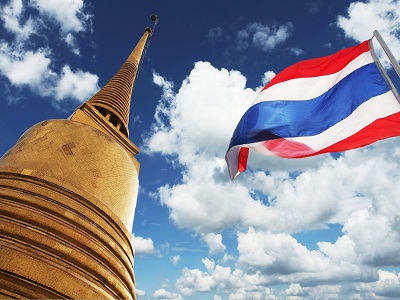 Thailand is a significant tourist market for Australians with 400,000 Australians visiting Thailand each year. The Australia-Thailand aviation market is Australia's 6th largest. A number of airlines provide direct flights between Australia and Thailand including: Qantas, V Australia, Jetstar, British Airways, Thai Airways and Air Australia.
From January to April 2013, the Tourism Authority of Thailand reported that 8,841,730 trips to Thailand were registered.