Deprecated: Assigning the return value of new by reference is deprecated in /www/wwwroot/pattayacondo.tgu1.com/plugins/content/extranews.php on line 47
Sunday, 20 April 2014 20:48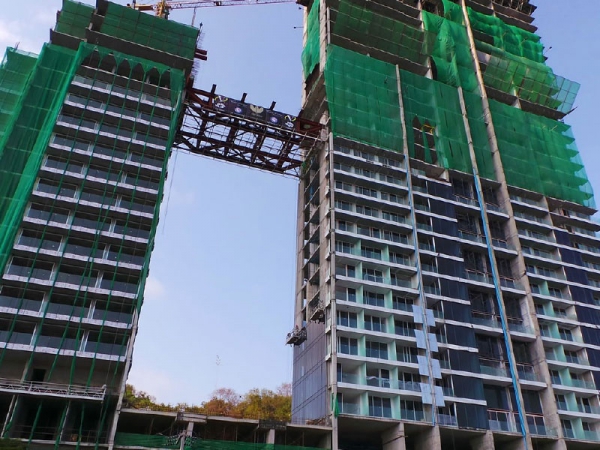 Pattaya Property Developer Tulip Group held a party at the Centara Grand Phratamnak hotel on Thursday, March 20 to celebrate the ongoing construction of the company's Waterfront Condo Pattaya Suites & Residences project at Bali Hai in Pattaya. Over 120 guests were treated to dinner at the Oceana restaurant followed by drinks on the rooftop overlooking the Pattaya bay.
Friday, 24 January 2014 14:31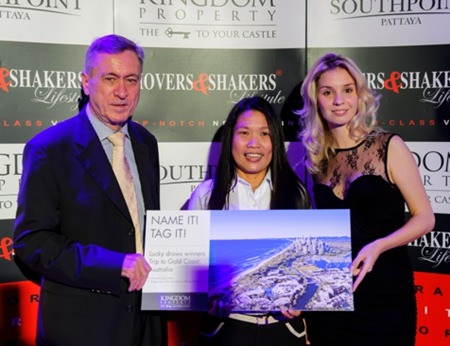 Thailand real estate developer Kingdom Property has summoned the renowned exclusivity, privacy and discretion of the tropical island of Mustique in creating a name for its new beachfront residences at Pattaya's most prestigious beach, Wong-Amat.
Kingdom Property CEO Nigel Cornick said Mustique would be positioned at a level of quality, spaciousness and attention to detail above anything the Pattaya market had seen to date.