Deprecated: Assigning the return value of new by reference is deprecated in /www/wwwroot/pattayacondo.tgu1.com/plugins/content/extranews.php on line 47
Pattaya Property News (52)
Friday, 24 January 2014 14:31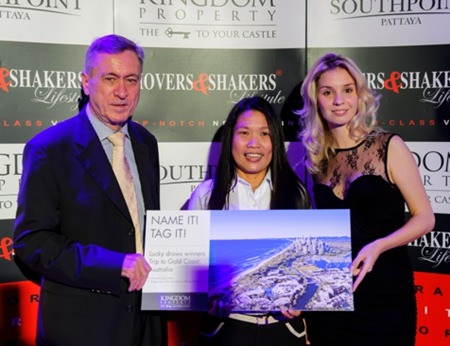 Thailand real estate developer Kingdom Property has summoned the renowned exclusivity, privacy and discretion of the tropical island of Mustique in creating a name for its new beachfront residences at Pattaya's most prestigious beach, Wong-Amat.
Kingdom Property CEO Nigel Cornick said Mustique would be positioned at a level of quality, spaciousness and attention to detail above anything the Pattaya market had seen to date.
Thursday, 09 January 2014 23:31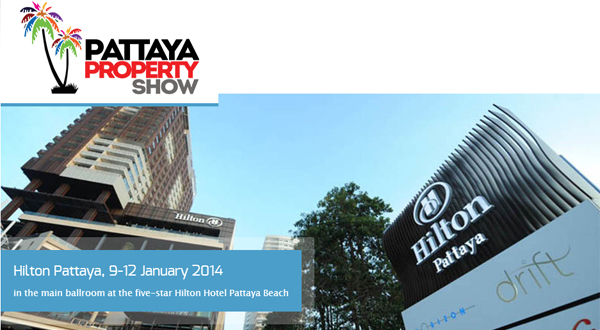 From 9 -12 January, property developers, agents and investors will converge on Pattaya to attend the new four-day Pattaya Property Show, which takes place at the Hilton Pattaya.
The exhibition has attracted a significant number of real estate companies with Mumbai's Universal Group supporting as platinum sponsor along with gold sponsors and Blue Sky.