Deprecated: Assigning the return value of new by reference is deprecated in /www/wwwroot/pattayacondo.tgu1.com/plugins/content/extranews.php on line 47
Services

Services (3)
Children categories
Tuesday, 27 November 2012 19:55
Written by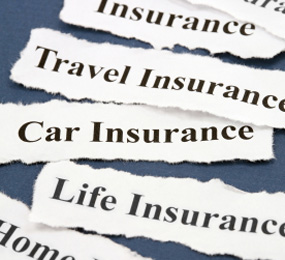 Joe Lizzerd works with a trusted and foreign insurance broker specializing in providing all sorts of National and international insurance for foreigners living in Thailand, working or on a vacation. If you are not a Thai citizen and wish to move to Thailand we can also provide plans that will meet your specific needs. We offer both national and international insurance for expats and Thai national.
Via specialist consultation, you can be assured that we offer you an national and/or international insurance plan for Thailand with the coverage you need for what you need. For more information about the products and services we can offer, or to receive a free quote, please contact us.
Phone: +66 (0)38 304 136
Email: This e-mail address is being protected from spambots. You need JavaScript enabled to view it

Buying any Real Estate in Thailand, be it a house or a condo, always requires the services of a law firm. Once you have decided which real estate you are going to purchase, always consult a lawyer before signing any documents. The lawyer will do a title search and check the contracts before signing. Also note the type of Title Deeds in Thailand. If you are buying a condo off plan, you would need legal advice as to buying in pre-construction projects. There is also the cost of transfer for your condominium and Thailand property taxes.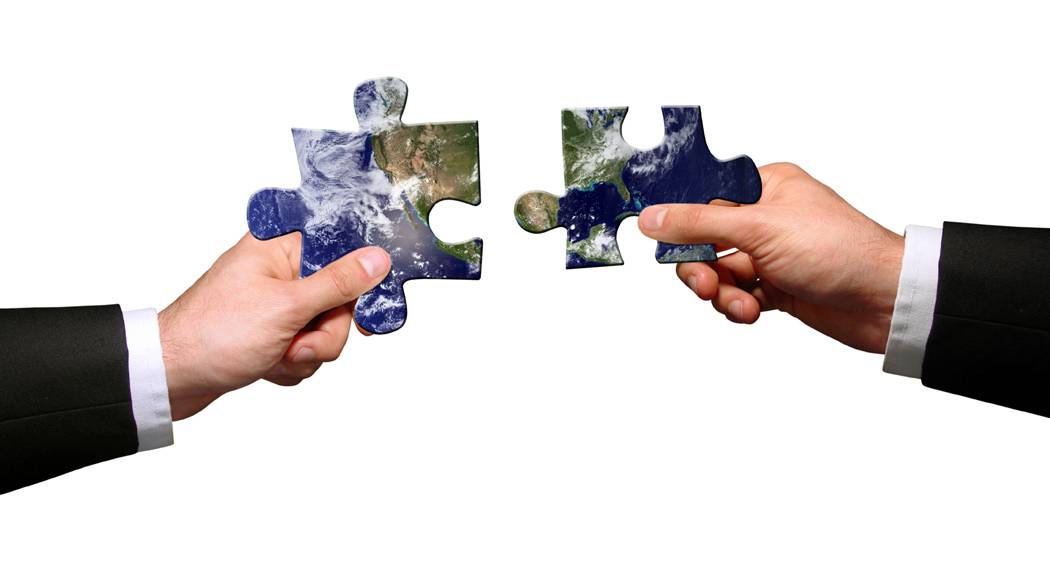 In our continued efforts to improve our service to clients, we are writing to you to let you know we are now in a position to offer a range of new services, in association with a Firm of qualified, experienced Professionals, covering Offshore and International Financial affairs.
With these additional facilities, we can now provide an unparalleled level of service for both Property in Thailand and in the international Financial arena.
Please let us know if further information on any of the following subjects would be useful for you: