Deprecated: Assigning the return value of new by reference is deprecated in /www/wwwroot/pattayacondo.tgu1.com/plugins/content/extranews.php on line 47
Thailand Property News (98)
Friday, 01 November 2013 22:16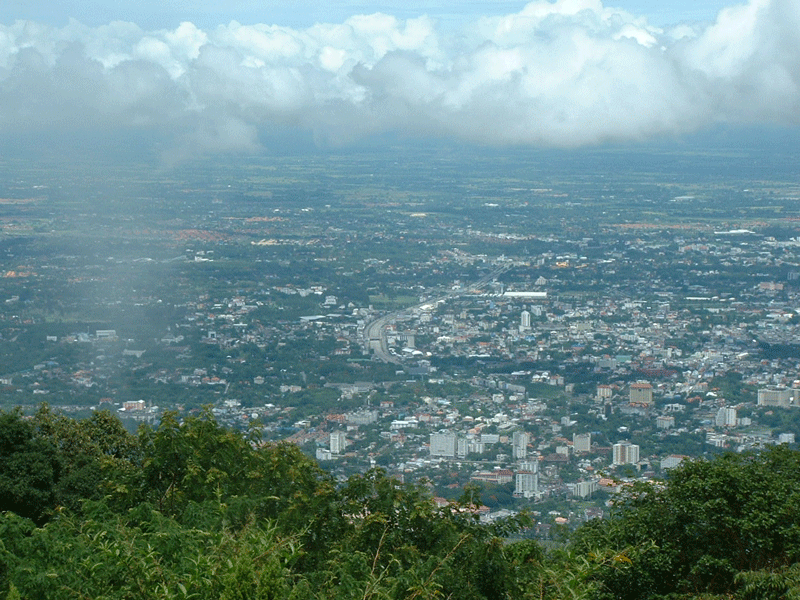 The numbers of tourists and people moving to Chiang Mai is expected to continue to climb, Chiang Mai has seen a phenomenal year of rapid growth in size that seems to be running out of control. Large amounts of money are being moved into the market continuously and the number of tourists and residents has jumped. Traffic has become snarled and not much different from Bangkok.
Chiang Mai people will have to adapt themselves as next year people will need to learn to manage travel times and cope with higher costs of living.
Wednesday, 30 October 2013 21:03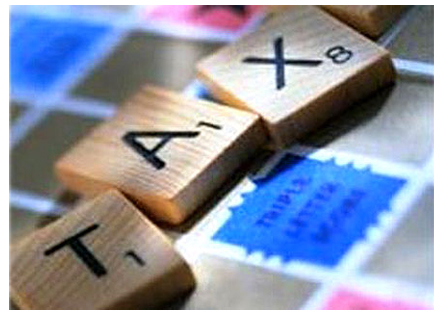 Thai Property firms have welcomed the Finance Ministry's plan to tax unused or empty land at a rate of at least 0.5% of the value of the plot, which should increase the availability of land for development to create economic value.
"We agree with a tax for unused land because that will force landlords to manage their property and distribute it for others to use, which will increase the value of the land," said Kanda Group chief executive Issara Boonyoung, and adviser to the Housing Business Association.